Product Review of iBiome-Wetland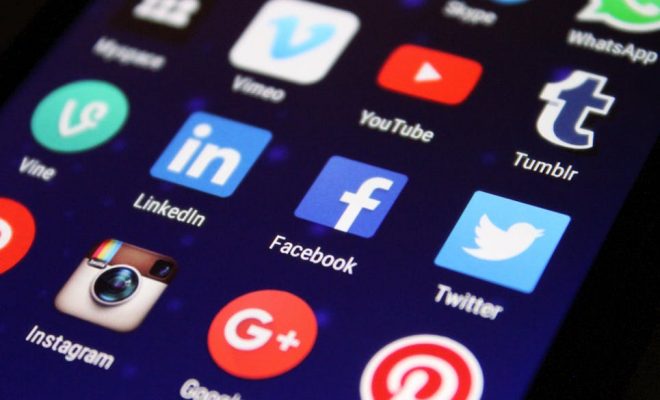 Kids can explore three different wetland habitats — freshwater marsh, saltwater marsh, and mangrove swamp. They have tasks in each habitat, or "biodome," such as identifying consumers, producers, and environmental factors. Once kids complete a task, a new species is unlocked. The species gets placed in a virtual journal, where kids can tap to learn more about all of the species they have unlocked. Kids can also experiment with their biodomes by adding species to see how it affects the biome. However, this part of the game is confusing and doesn't clearly explain or illustrate the effects on the biodome. Nonetheless, it's fun to see a biodome flourishing with lots of organisms.
The iBiome-Wetland: School Edition includes extra features for educators, including: mapped game levels for measuring progress, access to lesson plans, activities, videos, and more.
The fast-paced tasks in iBiome-Wetland don't offer a lot of background information, so it's best to use the game as a reinforcement tool rather than for instruction. During a unit about ecosystems, have kids work in pairs or small groups to complete the tasks in the freshwater marsh. If some groups finish before others, they can spend some time experimenting with their biodome. Once everyone has completed all of the tasks, hold a class discussion about the learning experience. What producers and consumers did they learn about? What were some of the predator/prey relationships? Kids can draw their own food webs using the journal for guidance. Repeat the process for all of the wetlands, and then compare them using a graphic organizer such as a Venn diagram.
iBiome-Wetland is an engaging way for kids to learn about a variety of wetland ecosystems. They'll feel empowered to explore at their own pace and to experiment by adding any number of unlocked species to their biodomes. By drawing connections between different species and creating a web, kids learn about producers and consumers, and predator/prey relationships. But they'll need to work fast because the tasks are timed and kids "lose" if they don't draw the webs quickly enough. It would be nice to be able to turn the timer off for kids who need to spend more time on the tasks. Also, a glossary of scientific terms would be a great addition to the game's journal feature. Finally, an assessment for each type of wetland would be a welcome addition.
Website: https://itunes.apple.com/us/app/id900933868?uo=4&at=10laCG&ct=website
Overall User Consensus About the App
Student Engagement
Kids can explore three different wetland habitats at their own pace while earning fun badges.
Curriculum and Instruction
Learning is fairly open-ended — kids learn mostly by building balanced biodomes and experimenting with environmental factors.
Customer Support
An intro provides some background information to get kids started, but clearer instructions and voice-over during gameplay could help.