Product Review of I Got This: An Interactive Story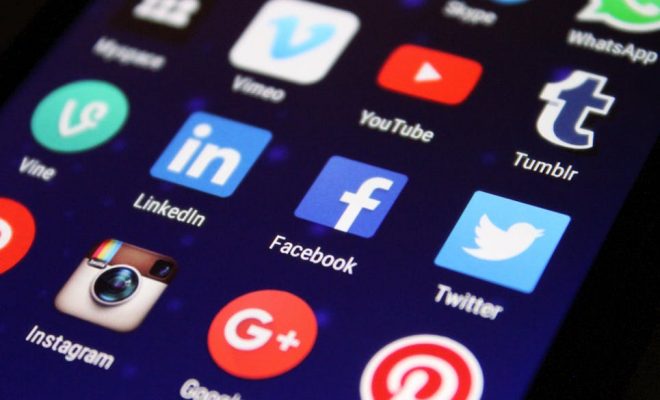 I Got This is an interactive story about making healthy choices. The story begins when the main character, Emily, wakes up feeling tired. As she goes through the day at home and at school, readers discover her poor eating choices and her symptoms of continued tiredness and the need to go to the restroom often. Emily's grades are suffering, and she has a difficult time playing basketball. She passes out during a game and ends up at the doctor's office, where they discuss her family history and take a blood test. The doctor diagnoses Emily with type 2 diabetes. Emily learns how to manage her disease with more exercise and better food choices. The story ends after Emily spends three months following her healthier habits and receives a normal blood test.
Use I Got This in the classroom as a supplement to a health or nutrition unit. Kids can work in pairs or small groups to read the story. Provide them with a graphic organizer to list the causes, symptoms, and treatments for type 2 diabetes. Follow up with a class discussion and talk about kids' personal experiences with health, diet, and exercise.
I Got This is a good way to introduce learners to an important health problem faced by many young people. The story is kid-friendly and teaches about the possible causes, symptoms, and treatments for type 2 diabetes. Kids initially learn through Emily's story that unhealthy eating habits, such as drinking soda and eating too much fat, can lead to the disease. They also learn that symptoms include excessive tiredness, feeling shaky, and the need to go to the bathroom frequently.
Once Emily receives her diagnosis of type 2 diabetes, learners learn that a family history of the disease can put people at further risk. They learn that strategies for managing the disease include eating plenty of vegetables, drinking water, and limiting sugar and fats. Unfortunately, kids are not given any opportunities to apply what they've learned. Some quizzes, games, or an interactive glossary could help.
Website: https://itunes.apple.com/us/app/id995079699?uo=4&at=10laCG&ct=website
Overall User Consensus About the App
Student Engagement
Most kids will relate to the story, but they may be disappointed that the main requirement is reading text rather than engaging with interactive elements.
Curriculum and Instruction
Students learn by reading text, and the content is presented in an age-appropriate way, but there's no opportunity to apply what they've learned.
Customer Support
It's not always clear what to do to move the story along, so some visual prompts could help. Audio narration is lacking.