Product Review of Hypothes.is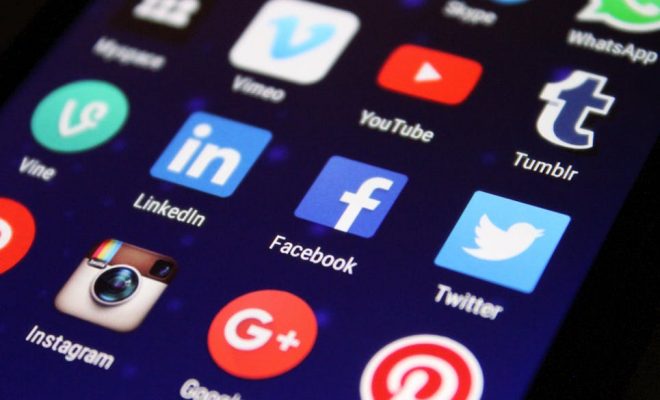 Hypothes.is is a free Chrome extension that lets users add annotations to websites and have discussions on websites. While it's not specifically targeted at school use, the developers have encouraged educators and learners to adopt the tool. Users can register for a free account and begin using the site immediately. Enabling the extension adds a layer to any content on the web wherein users can highlight, take notes, ask questions, and integrate videos and images. The annotations are available to the public, although groups can be created for more privacy and security. There is a page for educators full of resources for how to get started using Hypothes.is with learners. The resources include guides for educators and learners, sample classroom projects and testimonials, and a YouTube channel with tutorials. A search feature can be used to find already-annotated web content.
Check out the Education page on the Hypothes.is site, which has resources for educators and learners. To get started, educators should sign up for a free account and review the suggested lesson ideas. The tool can be used across all subject areas to develop close reading and analytical skills. In English, educators can pre-highlight a text to emphasize specific content for future discussion, ask a question, or point out a difficult vocabulary word. In a social studies course, educators can share current events articles and have learners share their opinions online. In a Visual Arts class, learners can add multimedia to a discussion. The opportunities for learning are endless. Teachers may want to create groups for their classes by sending out an invitation with a secure link. The groups allow educators to more closely monitor student activity.
Hypothes.is makes it easy for educators to guide learners through the active process of engaging with what they find on the web. Annotating pages will help learners develop their digital literacy skills and to cultivate their own voices as they engage critically with what they consume. Hypothes.is can also be used as a note-taking and research tool, allowing for more collaborative and dynamic study strategy, or as a critical-reading tool with which educators assign websites and readings to learners and have them answer questions or highlight and describe concepts. Note that there's no assessment built into the tool, however, so educators will need to develop rubrics and/or systems for assessing learners that are transparent and consistent.
Website: https://web.hypothes.is/
Overall User Consensus About the App
Student Engagement
It's not the flashiest tool, but learners might enjoy the idea of adding an extra layer to the web. Student buy-in will depend on how educators decide to use the various features in the classroom.
Curriculum and Instruction
Annotating the web will help learners develop digital citizenship and web-literacy skills. Using private online groups for discussion and annotation would facilitate collaboration and learning.
Customer Support
The Education section of the Hypothes.is site includes teacher and student guides, YouTube tutorials, annotation tips, and much more.