Product Review of Hundreds Edu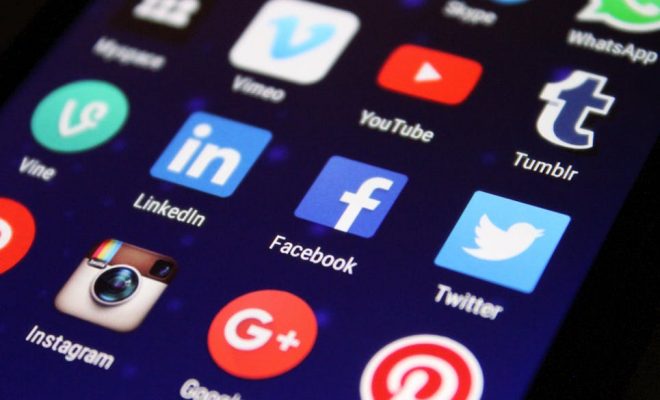 Hundreds Edu is all about dexterity, restraint, and timing. Screens are filled with black, numbered circles that turn red and begin to expand when touched. The goal is to grow the circles enough that the sum of all on-screen is 100. However, if a circle touches any other on-screen object while it's red, the level resets with an ominous warning message. As the game progresses, the circles begin to move, and other objects appear to alter the gameplay in unexpected ways. It's terrifically intuitive gameplay, and every level can be solved in a multitude of ways, adding high replay value.
There are, appropriately, 100 levels, which must be completed in sequence, and each level takes anywhere from a few seconds to a few minutes to complete. Notably, the game is gorgeously inspired by Swiss modernist design, full of crisp shapes, reds and blacks, and, of course, Helvetica typography.
Hundreds doesn't seem to belong in a classroom. It would be a fine thing for educators to recommend to learners looking for fun leisure games that don't have violence, language, or characters, but for any kind of learning pursuits it's tough to recommend. For those times when it's good to have a few non-educational games on hand to entertain quick learners or keep things from turning to mayhem during standardized-testing-related downtime, Hundreds is a perfectly good additional to your collection.
If the fascinating weirdness of the original Hundreds doesn't violate your school's policies, it's a better experience all the way around and has the added bonus of tracking player statistics to encourage improvement and promote persistence, and the interstitial puzzles might get kids interested in cryptography. Hundreds Edu does none of these things.
At best, Hundreds Edu might support addition and spatial reasoning, but it doesn't do either of those well at all. Further, the game may be too complicated for young kids for whom those learning goals might be appropriate, and it might be confusing as a learning tool for older kids who would enjoy the gameplay more, leaving it in a kind of educational limbo. Not only that, but if all the numbers were removed from Hundreds Edu, the gameplay would remain exactly the same: The eponymous 100 serves as little more than an indicator of progress toward the end of each level.
It seems like the developers made it an educational product by removing the animations, player data tracking, and cryptic backstory text of the original. This has had the effect of removing much of the game's winning charm as well, which wouldn't be a problem if it were replaced with meaningful learning content, but it isn't. As such, it's a neutered version of an app-store classic with no obvious place in the classroom.
Website: https://itunes.apple.com/us/app/id997116047?uo=4&at=10laCG&ct=website
Overall User Consensus About the App
Student Engagement
This is a direct port of the wildly popular game Hundreds, for an education audience. It's lost some of the original's animations and cryptic text, but the classy design and rapid-fire gameplay are still super addictive.
Curriculum and Instruction
It's unclear what the learning goals are here, beyond familiarity with numbers and possibly an abstract understanding of addition. Despite the name, beating levels requires no use of numbers at all, only spatial awareness and quick fingers.
Customer Support
There aren't really any instructions besides the ominous failure text, and no hints or help of any kind aid with tricky levels. All help online refers to the consumer version of the game and does nothing to support learning goals.