Product Review of Human Resource Machine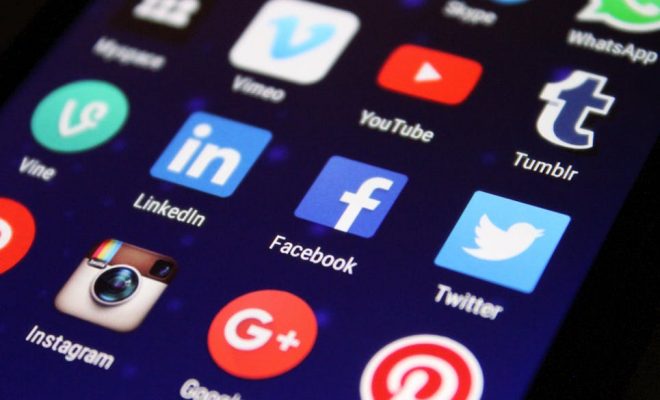 Available on the web or as an app, Human Resource Machine is a programming puzzle game that lets you play as an office drone — a cog in a machine performing simple tasks and trying to avoid having robots take over your job. On each level, your boss gives a command, and you automate the task by moving items from your inbox to the outbox. Moving items is achieved through simple, drag-and-drop commands in a sidebar.
The graphics are fun and simple with a slightly gothic Tim Burton-esque look that will appeal to teens, and although the game itself doesn't offer much assistance, it's not difficult to find hints online — or entire solutions to the puzzles. The game is available on Steam, but since that's often problematic for schools, most educators will probably be more interested in the app for iOS or Android.
Human Resource Machine is a fantastic way to supplement a class on coding concepts. Students will understand the puzzles better if they already have some basic familiarity with programming concepts such as loops and algorithms. Without those fundamentals, they may find some of the levels difficult even at the earliest stages.
The game would make an excellent whole-class activity following some basic instruction. Students also may enjoy playing in pairs or small groups so they can help each other with more difficult challenges. This would also be a clever way to encourage learners to continue exploring programming at home.
On the one hand, Human Resource Machine is a novel approach to teaching programming — a game that boldly merges light story, clever graphics, and sequential problem-solving to teach the concepts of code. Even though the puzzles start off simply enough, however, they quickly become very difficult and involve advanced mathematics and programming concepts that the game may or may not have introduced. This is where things may start to fall apart; without teacher support or group collaboration, learners are likely to become extremely frustrated and either give up on the game altogether or start searching solutions online instead. Human Resource Machine would make a fun supplement to a programming class, but it definitely requires some scaffolding and doesn't teach coding in a comprehensive way.
Website: https://itunes.apple.com/us/app/id1005098334?uo=4&at=10laCG&ct=website
Overall User Consensus About the App
Student Engagement
A light story, along with graphics that appeal to teens, make this fun and addictive puzzler a hit for introducing programming concepts.
Curriculum and Instruction
Students use sequential problem-solving to explore puzzles and exercise their critical-thinking skills. If they somehow manage to work through the difficulty spikes, they'll get to practice some useful coding concepts.
Customer Support
Although the mechanics themselves are intuitive, you'll have to go to the internet if you want help, because there's little available in the game.