Product Review of Human Resource Machine EDU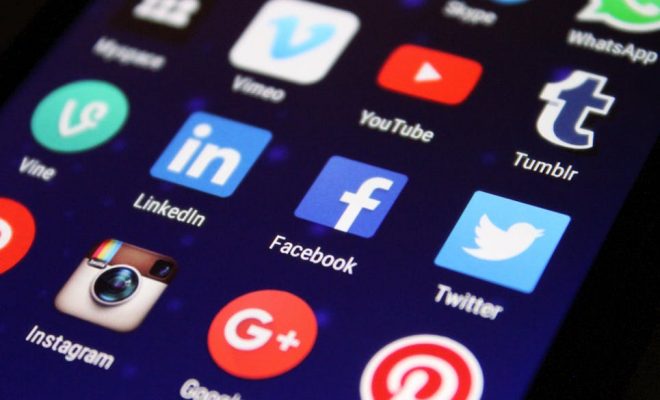 Human Resource Machine EDU is a puzzle game designed to teach essential elements of coding. Each level presents players with new challenges and new code blocks that must be arranged correctly to complete the puzzle. As puzzles increase in complexity with each new level, learners employ logic (e.g., boolean operators, conditionals, loops), implement algorithms, optimize code, and demonstrate an understanding of mathematical operations. Many puzzles can be solved in more than one way (just as with real coding tasks), and players are sometimes given the option to find not just a solution, but the simplest or fastest solution.
Teachers have the option of creating a class and tracking student work. Not only can you see which tasks they've completed but also which skills they've demonstrated. As the tasks and skills become more complex, this dashboard provides a window into student needs for reteaching and concept development.
Human Resource Machine EDU can be used with a wide variety of learners — from beginners to experts. However, most educators using the game will need some understanding of coding to make this a truly useful learning tool. There's very little support for learners who have difficulty with different levels of the game, and very little support material for educators on how to teach the concepts that are inherent parts of each challenge. Teachers will have to compensate for the lack of hints, examples, and actual instructions.
The teacher dashboard is an effective tool for pinpointing learners' strengths/weaknesses and designing targeted instructional support. As some of the levels can be quite challenging, most learners will eventually run into roadblocks. Teachers without some experience with coding concepts may find it difficult to help these learners (undermining the potential of this well-designed game).
Human Resource Machine EDU presents almost any student — from the novice coder to those with experience — with intriguing learning challenges. The game design is engaging, and the progression of skills is very well thought out. There are two weaknesses to the game, however. First, while it incorporates coding concepts that are universal to every coding project, it doesn't use the language or terminology of programming. Rather than using "loop," for example, the game gives learners the option of using "jump" blocks. This limits transferability. Also, the game lacks instruction and support, either for educators or within the game itself. As it is, it's a great way for learners to apply what they've already learned about code, but it's not the best way to learn about code from scratch.
Website: https://itunes.apple.com/us/app/id1224771310?uo=4&at=10laCG&ct=website
Overall User Consensus About the App
Student Engagement
Every student will find a level of challenge within the game. The puzzles may leave learners stumped at first, but they'll return with new strategies and ideas.
Curriculum and Instruction
The structure and progression of the game facilitate student understanding of increasingly complex concepts while presenting engaging puzzles and problems.
Customer Support
Human Resource Machine EDU doesn't include many tips, suggestions, or instructions within the game. Support materials for educators are also limited.