Product Review of HuffPost Teen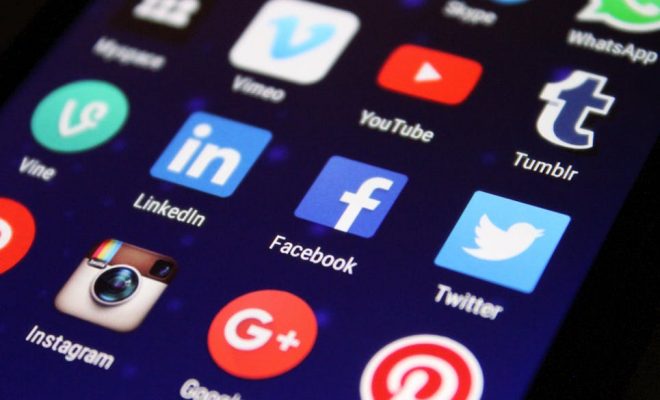 HuffPost Teen is an offshoot of the popular contributor-based Huffington Post website. Teens get updates on young celebs, prom trends, and current news, with a stronger emphasis on famous people and fluff than serious issues. Much of the content available through the site is housed on the main HuffPost site.
The homepage is essentially a page of links to teen-related articles, essays, and news items. However, most of the 12 subject areas listed at the top of the page — including politics, entertainment, and media — link to other sites within the Huffington Post network, such as HuffPost Comedy, the main Huffington Post site, or HuffPost College, which has more in-depth articles, including career and internship advice. Another site, HuffPost College Prep, is essentially a light version of HuffPost College, with HuffPost Teen content and educational advice.
Users can also watch videos, see photo slideshows, and post comments, if they've registered. Comments are moderated in the teen section but appear instantly elsewhere. User profiles list some recent site activity, such as comments.
HuffPost Teen may serve as a source of inspiration for budding young writers, as high school learners contribute much of the content. However, the abundance of narrative pieces — including original selections from Figment.com, an online community for amateur authors — most likely won't qualify as sources for research papers, even though many are interesting reads. HuffPost Teen might get kids to get in the habit of reading the news, but bear in mind the Huffington Post isn't exactly news, and HuffPost Teen seriously isn't. A news site tailored for teen users would be a better resource for learners researching and writing papers.
A Girls in STEM section offers teachers some tips on mentoring. Likewise, yet another separate section, HuffPost Education, offers education news updates and opinion, analysis, and best practice blogs from HuffPost reporters and guest bloggers on topics like education legislation and making financial education a driver's ed requirement.
The structure makes navigation confusing. It isn't easy to tell which section you'll be redirected to before clicking on a header. However, the source for each item on the HuffPost Teen homepage is clearly identified. For example, users can see if a reading selection came from the creative writing community Figment or the nonprofit organization Youth Community, or if it's a HuffPost Teen blog post.
It's difficult to prevent younger users from seeing news and other items intended for adults. If HuffPost Teen had a more separate identity, it might feel like a safer space. But as long as kids can click over to articles on crime and the best time of day to have sex, it may not be the best place to let younger teens roam.
Website: http://www.huffingtonpost.com/teen/
Overall User Consensus About the App
Student Engagement
Students will find plenty to read, and content is on target with their interests, but a lot of it comes from other Huffington Post sites. As a result, HuffPost Teen can be confusing to navigate (or to stay on).
Curriculum and Instruction
Some of the narrative pieces may help teens understand their feelings on certain subjects, and the news items cover some current events. But there isn't much that ties a lesson to the content or extends learning through interactivity.
Customer Support
The user experience isn't very personalized. Teens can view the comments they've posted, but otherwise HuffPost Teen primarily involves reading and watching videos.