Product Review of howtosmile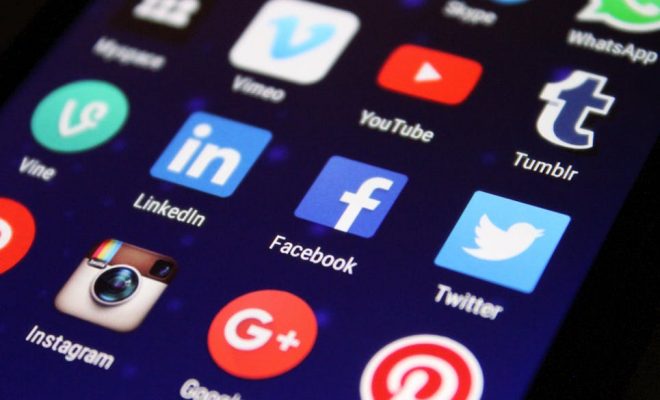 Originally founded by a group of science museums, howtosmile is now run by the Lawrence Hall of Science at the University of California, Berkeley. On the site, educators, parents, and informal educators can search a database of over 3,500 science and math activities created by science museums, public television, universities, and other educational organizations. All activities are free, and educators can filter search results by age/grade, material costs, learning time, and more. Resource types include both hands-on and interactive types, physical and virtual. There are downloadable lesson plans, how-to videos, online interactive games, and class projects. All of the resources are reviewed and vetted before being added to the system.
Each resource's information page includes an image, a basic description, a quick-start guide (with prep time, learning time, material cost, age range, resource type, and language), a materials list, keywords, covered subjects, informal categories, skills necessary, learning styles supported, and more.
The site's access options include curated topic pages, which are useful one-stop shops for finding activities about ocean literacy, astronomy, energy, cooking, climate, life sciences, health and the human body, chemistry, and more. They're also organized by subtopics, with direct links to the activity pages. Users can peruse lists of site resources made by others, usually based on a more focused theme, and can also include external URLs. And, as a registered user, you can make your own lists, set to either public or private.
Before planning your STEM-based lessons, search the free resources on howtosmile. Try a few different keywords based on what you need to cover with your learners, and narrow the results down by grade level and class time. When the resources include information about standards alignment, those standards are included. If you've registered on the site, organize your findings into thematic lists, integrating outside links as well. Read other users' comments, and join the community of educators by contributing your own feedback. The activities linked to on the site will engage learners with hands-on projects, videos, games, and other meaningful material.
Howtosmile is basically a repository for useful and quality science and math resources, giving information about each resource's intended audience and value. The educational value of this site depends on the value of the other sites, and how well the links are curated and kept up to date.
That being said, the site links to thousands of quality, free educational activities for informal learning, or for integration into more formal lessons. Many branches of science are represented, and all age groups, from pre-K to 12th grade. Keep in mind, though, that the site isn't kept up to date in a timely manner; some activity links may lead to a 404 or "page not found" error. However, its focus on open education, quality content, and a variety of teaching approaches makes this resource valuable to all learners, with something to offer everyone.
Website: https://www.howtosmile.org/
Overall User Consensus About the App
Student Engagement
The site itself is mostly an informational portal to external resources, but those resources cover a wide spectrum of what will engage learners, from those who prefer to read to those who want to get their hands dirty.
Curriculum and Instruction
The site focuses on science and math resources that can be used outside of the traditional classroom, so the referenced activities get kids building, creating, inventing, and exploring their world.
Customer Support
Each resource includes a thorough catalog description so you know if it's right for your audience. Also, the shared resource lists and built-in commenting options allow educators to support each other.