Product Review of How We Argue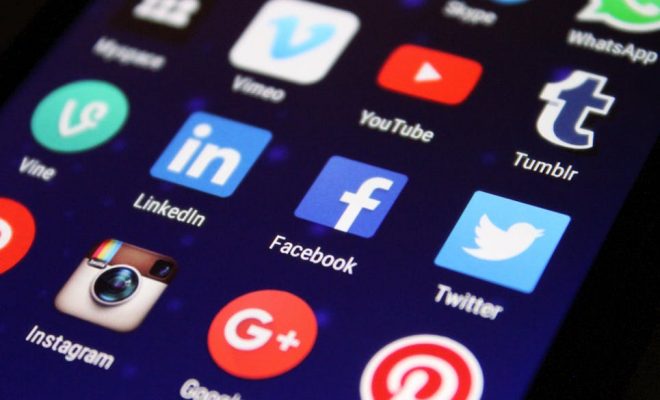 How We Argue was created by a Harvard nonprofit team to improve learners' critical thinking skills. Using a mind-mapping method, learners are taught how to develop an argument and fully support that argument. Seven lessons take learners through understanding what an argument is to evaluating arguments. Each lesson includes a video with an example argument map and a quiz to check for understanding. Teacher resources supplement each lesson with additional videos, worksheets, and activities.
The course uses an open-source tool called MindMup, which is usable independently of How We Argue, so educators can take or leave as much of the course as they want and use the mapping tool as needed. So, educators could also feasibly just use the supplemental materials to augment their own instruction and have learners practice using MindMup.
Use How We Argue in ELA, social studies, speech/debate, or leadership classes — anywhere learners need to develop and support an argument or improve critical thinking skills. Teachers can assign learners to work independently through the course — which takes about three to five hours and includes checks for understanding. Or they can use the well-stocked teacher resources to add Kahoots, MadLibs, worksheets, videos, discussions, and other activities to each lesson. Everything is assignable via student account or through Google Classroom. Teachers should know that current events and controversial topics are addressed — including abortion, gun violence, and sex workers. Because it can be student-driven or taught in segments, it could work for in-person instruction, blended learning, and distance learning.
The exciting topics, engaging delivery, and effective explanations in How We Argue help learners fully grasp the art of argument. It's obvious a thoughtful team of educators put this tool together. Implementation is really versatile, with tons of supporting resources for classes that have time to go more in-depth. The mind-mapping method makes developing an argument and supporting it crystal clear, and the progression of lessons leads learners to writing an effective argumentative essay as well as evaluating their own and others' arguments. Students can see their advancement through the curriculum on the progress bar on the top of their screen. The 33 activities take three to five hours to complete without additional teacher involvement.
And while the tool itself is fairly bare-bones and simple, the course materials are rich and friendly. From memes to whodunits, the resources help build interest and let kids dissect both serious and silly topics. And both processes — building and deconstructing — help learners understand the building blocks of a sound argument, which leads to deeper understanding.
Website: https://learn.thinkeranalytix.org/courses/how-we-argue/
Overall User Consensus About the App
Student Engagement
Conversational explanations in short videos backed by real-world, high-interest examples.
Curriculum and Instruction
The Harvard research-backed approach uses current controversies to explain developing and supporting an argument. Lessons include video explanation, guided practice, and independent practice with lots of examples.
Customer Support
Incorrect answers generate explanations. The interface is easy for learners to follow on their own or with teacher support.