Product Review of Homeroom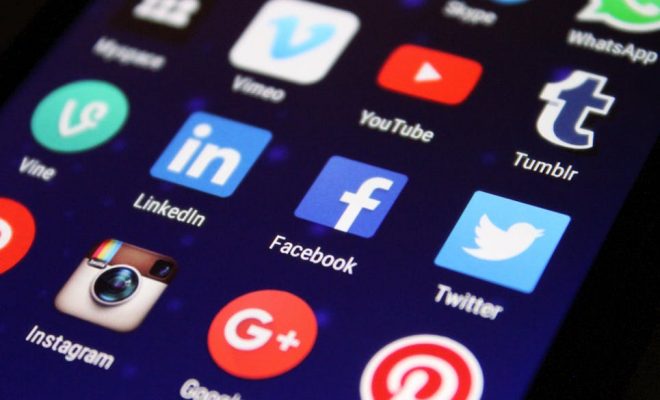 Homeroom is a website (and iOS and Android app) for educators to share private classroom albums with learners' families. Teachers can post text, videos, and photos to the Homeroom timeline feed; photos can also be viewed in a gallery format. Setup takes a couple of steps: naming the album and inviting users by email. There's also an option to invite a batch of users using a link. The default setting allows any member to post, but educators can control that in the settings, restricting posts to administrators and allowing parents to comment and "like" posts. Posts can be deleted but not edited, and there's no option for photo cropping or editing in the tool.
Teachers can use Homeroom to give parents a glimpse into the fun and learning happening in their classrooms every day. All of the posts in the album are visible to all group members, however, so posting individual student work wouldn't be as smooth as it is with other tools like Seesaw. Teachers could appoint a journalist-for-the-day (or week) to document class work and activities in videos and photos and share them through Homeroom. Teachers could also use the tool for regular parent communication, posting announcements in addition to sharing photos and videos. Be sure to consult your school's privacy policy before sharing photos of learners or learners' work.
High school educators might use Homeroom as a safer, more regulated class social medium, but the appeal is mostly for parents. The privacy policy and terms of service specify the tool is for users 13 and older, so for younger learners, use is limited to only their parents. Apps are available for both iOS and Android, so educators and parents can connect across platforms. But there are no options for private messaging, or editing posts or photos, so classroom use is restricted. The monetizing focus of the site seems to be the option to create a photo book using pictures posted to the album, and banner ads appear to remind the user. Overall, Homeroom is simple and easy to use, but there are other tools out there — like Seesaw or FreshGrade — that provide more options for educators who want to give families a view into the classroom.
Website: https://gethomeroom.com/
Overall User Consensus About the App
Student Engagement
The interactive stream of posts and photos involve family members in class activities. Students will be excited to share what they're doing in class and read comments from group members.
Curriculum and Instruction
Homeroom allows educators to share with families the fun and learning happening inside their classrooms every day, but the tool doesn't offer much beyond sharing posts and photos.
Customer Support
Setting up Homeroom is intuitive, especially to users of other social media platforms. However, a lack of options for editing posts and photos makes its use burdensome.