Product Review of HOMER Learn & Grow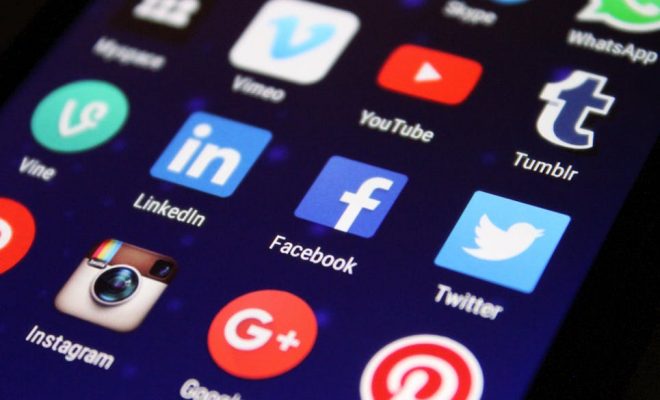 HOMER Learn & Grow is an early learning app for kids age 2 to 8 that focuses on literacy with drawing, voice recording, stories, and songs, along with more traditional phonics lessons. A colorful main screen presents all of the options kids can explore: Math, Stories, Games, Reading, Songs, Creativity, and Practice. Clear verbal instructions guide kids in all areas. In Reading, kids follow a personalized, adaptive learning path as they tap and listen to a lesson, play activities, and review before moving on to the next lesson. In Math and Games, kids choose from a large menu of activities that touch on numbers, short-term memory, puzzles, and logic. Stories and Songs have books, nursery rhymes, and song videos in a variety of genres and combine original content with well-known classics. And kids can draw or use stickers to create a variety of themed scenes in the Creativity section. Teachers may be able to create a free educator account on the developer's website.
Note that HOMER Learn & Grow is a redesigned version of what used to be called HOMER Reading: Learn to Read. At the time of this review, this updated app was available for iOS only; the developer claims that an Android update is coming soon.
HOMER Learn & Grow can be an excellent self-guided phonics experience for kids with a wide range of prereading and early reading skill levels. For learners needing practice in phonics, turn to the Reading section, which offers a scaffolded lesson path that includes interactive practice and voice recordings. To encourage reading, check out Stories, which offers beautifully illustrated stories from numerous genres. The read-aloud stories would work great individually or for a large group, since topics cover a wide spectrum from history to science. And since kids follow an individualized path, differentiation is essentially baked right in.
Enrichment activities continue with the Math, Games, Songs, and Practice sections that encompass activities that introduce early math topics and develop memory, matching, and sequencing skills. Each section asks kids to interact with speaking, drawing, or making selections, which would be possible to build out to off-screen activities.
HOMER Learn & Grow is an outstanding way to get learners excited about reading. The systematic phonics lessons can help kids learn letter sounds, letter (capital and lowercase) and word recognition, critical thinking while reading, and reading comprehension. By reading or listening to the stories, kids can also learn about animals, historic figures, world cultures, music, and other topics relevant to their lives. Interesting content about frogs, world music, fiction, poetry, and songs engages learners while building reading fluency. As kids make voice recordings and draw pictures, they are learning digital creation skills while applying their knowledge. And a study proclaims its efficacy.
The app includes plenty of positive feedback ("Hooray and happy day!" and "Wiggly ears cheers!"), but it can feel a bit over-the-top after a while. Though the inclusion of SEL content is especially great to have, the non-literacy-related content feels weak compared to the reading program. It's much less thorough and often feels simply like an add-on. On the other hand, the upside is that even kids who aren't quite ready to read can easily find something to do. In fact, with so much content, kids will have solid content to read, listen to, and explore for months.
Website: https://play.google.com/store/apps/details?id=com.learnwithhomer.webapp
https://itunes.apple.com/us/app/id601437586?uo=4&at=10laCG&ct=website
http://www.amazon.com/dp/B07J1SC26N?tag=comsenmed07-20
Overall User Consensus About the App
Student Engagement
A colorful menu presents lots of quality lessons, books, songs, and interactive games. Content touches on a variety of high-interest topics sure to capture kids' interest.
Curriculum and Instruction
Personalized phonics lessons and rich stories strategically guide learners through beginning reading activities. Kids are also free to choose puzzles, games, songs, and more to practice other early learning skills.
Customer Support
There are clear verbal instructions but little help when kids struggle to respond correctly, and no language other than English. Additional parent/teacher support is available on the developer's website.