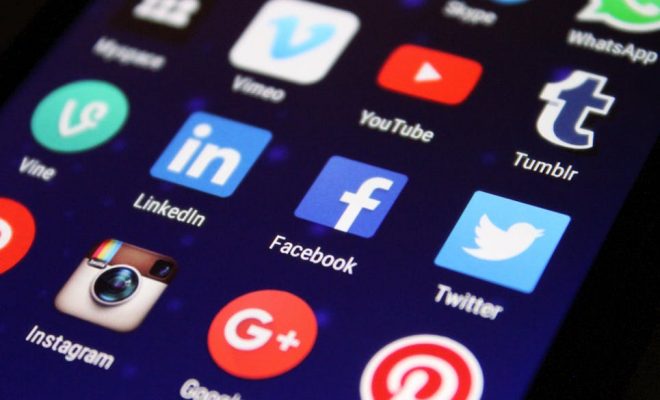 Hologo is an AR library-in-an-app containing models and narrated experiences across several subjects, but focusing on science. Some of the options are free, but there's a more extensive list that requires a paid student or teacher subscription. For devices without AR capability, there's a 3D mode. The app covers some models for chemistry, biology, physics, geography, animals, and math. There are also Journeys that take learners to a notable site or location, such as the Colosseum in Rome, sea lions in the ocean, or the International Space Station. Some of the science and math experiences include electromagnetic waves, chromatography, adipose tissue, shading Venn diagrams, and ozone depletion. Many of these options include animation and built-in narration, teaching learners something about the object as they interact with it.
Students can switch back and forth between Learn and Explore mode. Learn mode includes the narration explaining more about the concept or model. Explore mode allows learners to study the material in detail without narration. Students can also switch back and forth between AR and 3D mode, though the difference between them isn't so great that learners who don't have AR-compatible devices are missing out.
Teachers with subscriptions can add their own narration, which subscribed learners can then access. Some of the objects also have very basic built-in assessments that ask learners to do things like connect labels to the correct parts of the object.
Teachers can use Hologo as a visual resource for their science and other classes. Its models and animations are more dynamic than images in a textbook and give learners the opportunity to look at every side of items like cells, animals, and math problems, along with the ability to zoom in and out.
Especially for more abstract concepts, the augmented reality (AR)/3D models in the free version can make concepts come to life. For instance, if you're studying the pulmonary system, learners can see what it looks like when a heart is beating. Seeing the muscle actually contract — and being able to view it from all sides — offers an experience and level of control that pictures and video can't.
If you want to give learners an opportunity to investigate a topic and share what they've learned, you can use Hologo's built-in narrations to help teach kids to extract critical information and teach it to others. Since the labels can be confusing and hard to see and move, it's probably best not to use them for assessment, as they'll likely lead to frustration.
Hologo is a step in the right direction for providing educational AR and 3D models for learners to explore, manipulate, and analyze. The included narration means learners can learn something, even from the app's free version, and educators don't need to set anything up to get their learners started. Also, there's no language barrier, as the app has options for a long list of languages. If educators use the paid version, the ability to create narration is great, but if devices stay at school, it might not serve a purpose. The areas with the most content are chemistry, biology, mathematics, and physics, which could help make abstract concepts more tangible. The other topics have very little content, and the Journeys are like watching videos that aren't immersive or interactive at all.
Even for the topics that are rich in content, there are flaws that diminish quality. Often, the models are a bit difficult to manipulate, which could lead to frustration or confusion. While the the ability to label a 3D model is a cool feature, the labels are often overlapping or hidden. On smaller screens, if learners shrink models enough to see the whole thing at one time, the labels can be too small to read. And while labeling models is neat, it's offered as a self-assessment, which doesn't provide much of a window into deeper learning. Also be aware that, especially on older devices, this app eats through the battery pretty quickly, so be sure that chargers or external batteries are on hand. So, while Hologo could provide a cool way for learners to visualize and manipulate models that might be otherwise abstract, it's not a full teaching tool and does have some technical flaws.
Website: https://play.google.com/store/apps/details?id=com.Loopcraft.Hologo
https://itunes.apple.com/us/app/id1293300157?uo=4&at=10laCG&ct=website
Overall User Consensus About the App
Student Engagement
Being able to interact directly with objects that are relevant to lessons is really appealing, but the activities are limited and the objects can be hard to manipulate.
Curriculum and Instruction
The narration can guide learners through the app's experiences, but the in-app assessments have little depth.
Customer Support
The app includes some basic navigation guidance, but it would benefit from external educational resources, lesson plans, and more in-app games and assessments.