Product Review of History's Mysteries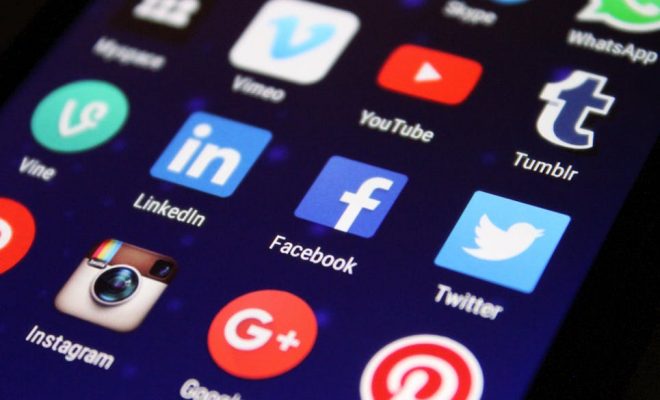 History's Mysteries is a free history curriculum for K-5 that can be taught in either physical or virtual classrooms. It was awarded the Library of Congress Teaching with Primary Sources Regional Grant, and is based on the Google Sites platform, so it can be accessed from anywhere.
The focus of History's Mysteries is helping learners solve historical mysteries by studying and thinking critically about primary and secondary sources. The lessons present specific questions about history, prompting classroom discussion guided by educators. Each mystery also includes lesson plans for the educator, handouts for the learners, and extension lessons. Lesson slideshows feature video-based instruction hosted on YouTube and presented directly on the Google site. There are options for a narrated slideshow, a slideshow without narration, or a slideshow designed for virtual classrooms.
Each pair of grades (K-1, 2-3, 4-5) has an intro lesson on historical inquiry that provides learners a foundation on the process. Then, each individual grade has its own lesson units with sets of mysteries to investigate and solve; classes can dive into this material at any of several points.
Begin with the grade-level introductory lesson on historical inquiry. After, move on to the grade-based units. You can work through these as a class, or learners could navigate through them independently. There are multiple versions of the slides that you might find useful for a particular scenario, so make sure to check out all the options. Note that there's also one option tuned to virtual instruction. Use the curriculum to teach learners methods of investigation, and then explore ways to use those skills in other subject areas or classroom activities. Educators might also invite learners to think about how the skills they've learned can apply to other areas of their lives.
Make sure to also explore the self-paced professional development modules, where you can gain tips on virtual instruction, learn how to use primary sources with young learners, and learn how to create and lead your own historical mysteries. The site includes a handful of blog entries on important topics such as Juneteenth, along with a link to a History's Mysteries Teaching with Primary Sources community group.
These lessons, along with guidance from educators, walk learners through how to investigate historical events, themes, and concepts through historical inquiry. By asking pointed questions and then studying and analyzing primary (and sometimes secondary) sources, learners do the work of historical research, developing their critical thinking skills. Learners learn by studying photos, maps, and other sources; identifying, questioning, and discussing what they see; and deciding how those clues might contribute to solving the historical mysteries. They also learn how to challenge how we represent history in textbooks, the media, and elsewhere.
These activities give learners a good feel for how historians approach the world. Plus, the material includes aspects of — and perspectives on — history that aren't often part of standard textbooks, especially in the elementary grades. Along these lines, phrasing is up-to-date — e.g., "enslaved person" instead of "slave." There's a clear focus on making history more inclusive and incisive in the topics and approach. Primary sources do a good job of making history feel more real and immediate. The visual aspect of maps and photos — often displaying kids their own age — gives learners something to really latch on to as they take their time, take in all the content, and get a view into the past. The learners are active participants in solving the mystery, which is a more engaging way to learn, helping the lessons (and history knowledge) stick with them longer.
The big drawback is that this is clearly a passion project led by educators and it carries with it a DIY aesthetic. For many educators, this will feel familiar and comforting. However, it does lack the polish and cohesiveness you'd find in other curricula. This also means some of the materials will need some modification to make them more accessible to learners. For instance, while YouTube videos have auto-generated captions, educators might find them lacking. The slideshows could also be tricky for younger learners to navigate, and since they rely on YouTube, they could present some implementation challenges given school firewalls or privacy standards.
Website: https://sites.google.com/view/historys-mysteries/home
Overall User Consensus About the App
Learner Engagement
The slides and handouts are a bit rough, but the content is well designed, involving and immersing learners in new ways of learning about the past.
Curriculum and Instruction
Through historical inquiry, primary source analysis, and plenty of class discussion, learners act as historians in ways that aren't always included in traditional curricula.
Customer Support
Includes detailed slides and handouts, plus free professional development and community support for educators. It could use some differentiation support.