Product Review of Historical Scene Investigation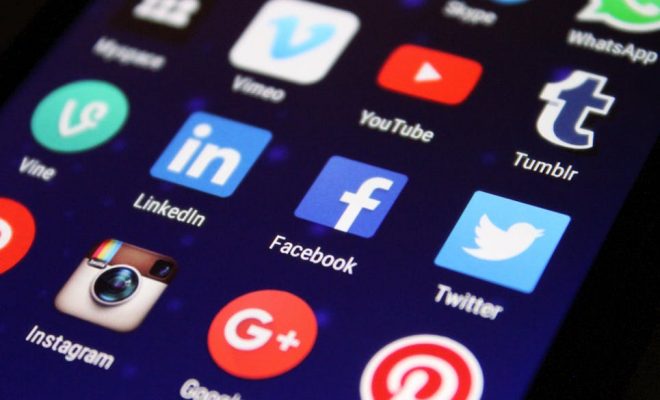 The Historical Scene Investigation Project provides educators with resources to bring primary source research and analysis into the classroom. The project uses an instructional model that turns learners into detectives as they investigate evidence, search for clues, and crack a case. Teacher and student views of the materials are provided. Teacher view includes teacher notes, standards, and, in some cases, suggested lesson plans. Students receive background information, links to relevant primary sources, and guided questions as they search to answer an overall question that helps them crack a case.
One of the cases, for example, focuses on the Boston Massacre: Students investigate whether justice was served in the trial of the British soldiers. Thirteen cases are available on the site, covering such U.S. history topics as the Civil War, the Constitutional Convention, Dropping the Bomb, and Lexington and Concord. Note that the links at the top of the home page don't work, but users can access all resources by selecting links at the bottom of the page.
Teachers should review the site to gain a better understanding of the instructional model and to search through the various cases to find relevant material for their classes. Cases aren't intended to cover the entire content of a unit, but rather provide the opportunity for an in-depth exploration of specific topics. The case on School Desegregation, for example, could be used during a unit on the Civil Rights Movement. That case asks learners to analyze primary sources to describe the first few days of school desegregation.
Students would benefit from analyzing historical evidence in pairs or small groups to foster a collaborative approach to cracking these cases. Student buy-in may increase if educators can develop an interactive online component in which learners share ideas and clues as they conduct the investigation.
With the transition to Common Core Standards, instructional resources like these are a valuable addition to a teacher's toolbox. The Historical Scene Investigation Project provides an effective model for the use of primary sources. Student interest in interpreting these primary sources should increase as they take on the roles of detectives in the investigation. However, when buried in the details, some kids may tire of the activities.
Nevertheless, the use of oral history accounts, journals, artifacts, works of art, and other historical evidence encourages learners to compare different perspectives and draw their own conclusions about historical events — and these are valuable skills. Cases include all primary sources as well as guided analysis questions to implement the lesson; however, the amount of teacher support in terms of specific lesson procedures varies from case to case. A lack of real mystery in the cases may frustrate learners as they conduct their investigations.
Website: http://web.wm.edu/hsi/
Overall User Consensus About the App
Student Engagement
The HSI model can increase student interest in analyzing primary sources. Students explore historical evidence, search for clues, and try to crack the case. However, the idea of an activity may be more fun for kids than actually doing it.
Curriculum and Instruction
The HSI instructional model encourages student involvement. Lessons can be used as is or adapted based on specific classroom needs. Guided questions allow for structured analysis of primary sources.
Customer Support
An About section provides background information about the overall project. Lesson plans include teacher notes and standards. Teachers are encouraged to give feedback and ideas for additional investigations.