Product Review of Histography – Timeline of History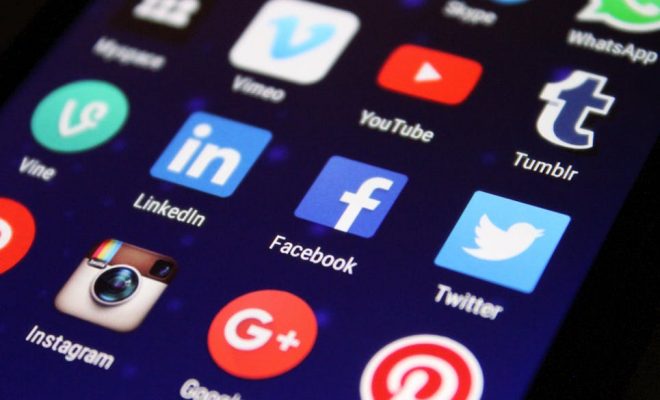 Although Histography was created as an art and design project, it could be a cool tool for the classroom with some caveats. Histography will engage learners, who can zoom in and out of the timeline, watching dots that represent significant events change position on the screen — anywhere from the Big Bang to 2015. As learners explore the timeline, they will notice that they can filter events based on some specific information, like inventions, women's rights, literature, disasters, wars, and more. Nearly all events have a photo when you hover over them, and many include videos. A section called Editorial Stories includes selected stories and events presented in a spiral. Most text readers should be compatible with Histography, but educators should check in advance.
Let learners observe what they notice about recorded events — like how the closer you get to the present, the more events there are. These observations can lead to rich discussions on the flow and nature of history, who writes history, and how that impacts the displayed information. Filtering by a subject like women's rights, inventions, or literature can help learners explore a more narrow thread of history, allowing learners to compare information from within the same decades to get a more global understanding of how events unfolded. If learners are studying inventions or events, the educator could let learners discover a topic in Histography as a jumping-off point for additional research.
Of course, the main issue with Histography is that all information is sourced from Wikipedia. That doesn't mean it's useless academically, but it does mean educators should take care to have kids drill down to the more primary sources within a Wikipedia article. If educators have learners focusing on limited periods, they will want to vet the information to ensure accuracy. This process will not be realistic for longer swaths of time, as there will be hundreds or thousands of data points. Along with important discussions like those mentioned above, the educator can sharpen learners' critical thinking skills. While most of the information appears to be accurate, there will be inaccuracies: One event in 2011 was "Slaves Riots in Rome." Ask learners whether this sounds right and how they could verify or debunk the claim that this happened. Questioning the accuracy of information is an important media literacy skill, and Histography offers a place to start. The same skills can transfer to other more commonly used sites, like news outlets and opinion blogs. Similarly, keep in mind that as the information is automatically pulled from Wikipedia, there is always a chance that inappropriate content could surface. Have a discussion with the class about handling questionable content should it occur.
Website: https://histography.io/
Overall User Consensus About the App
Learner Engagement
Histography is visually dynamic and easy to use.
Curriculum and Instruction
There's plenty to dig into and explore, but the potential for misinformation adds a layer of extra effort since educators — and learners — need to verify what they find.
Customer Support
It's easy to use, but there are no supporting materials or accessibility options.