Product Review of Hippo Video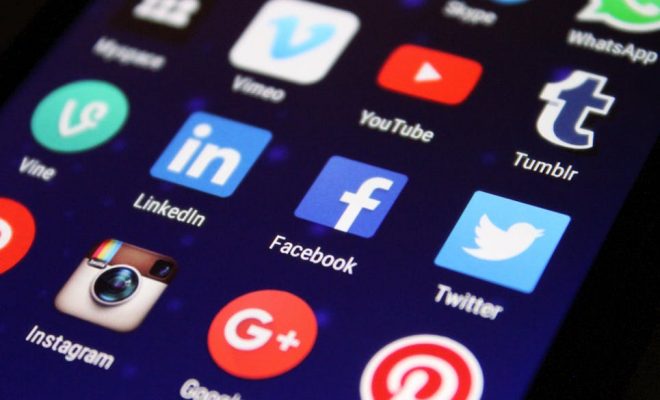 Hippo Video is a screen capture tool that lets learners and educators create and edit presentations via screen recordings or imported videos. Upon downloading the Chrome extension, simply set the preferences to Screen Record, Webcam, Audio, or any combination of the three, and press Record. Teachers can assign content via Google Classroom, creating opportunities for outside-the-box teaching — be it flipping the classroom, giving video feedback, or letting kids create and submit screencasts of their own.
Integration options include Google Slides, Slack, Trello, and more, making the tool a good fit for classroom and professional development needs. Use the editing tool to crop, clip, add text, and insert emojis (until you get accustomed to the tool, it's best to save a local copy of your video). When satisfied with the edits, save the video and share via social media outlets, Slack, Gmail, or URL. Videos can take some time to upload; the longer the video, the more time it will take, and with options to create videos anywhere from 1 to 180 minutes, the meditating hippo on your screen could be there a while.
The free version allows videos up to five minutes and includes editing and markup tools, Google integration, and more. The paid Personal plan allows one-hour videos and improves the quality, and includes Google Classroom integration and creating videos from images. The Classroom plan adds student video recording for up to 40 learners along with more customization and integration options. The School plan allows educators to assign content and adds more privacy, monitoring, and data-related features.
Don't just think outside the box with Hippo Video — jump outside of it. Consider creating videos that pause for learners to complete activities. For example, give kids a QR code to a Google Slides presentation, and record a screencast that asks learners to stop and answer questions on a Google Form or take collaborative notes. Screencast a lesson with a tool like Freckle, using the drawing tool to write out procedures or label items, or teach kids how to use a new tech tool by screencasting a brief tutorial. Better yet, have them teach you (and one another) how to use their favorite tool. Assign video book talks, and keep a repository for kids who complain about not knowing what to read. Even conduct virtual writing conferences by recording your feedback and letting learners submit a video in response. Have kids create short videos to explain photosynthesis or 3D printing software, or how to work out a math problem. Watching videos can be time-consuming, so educators may want to limit student responses to a couple of minutes or limit the number of learners who can submit videos for each assignment.
Need ideas for professional development? Walk users through a PD presentation, an orientation video, HR procedures, or a tour of the school's learning management system (LMS) to cut back on information overload and give new employees a chance to watch and re-watch once the dust has settled.
Hippo Video has idea-rich tutorials and blog posts for inspiration. Teachers should know that the free trial lasts only a couple of weeks, and the paid plans, while reasonably priced, might be out of reach for some. In this case, the free version is still worth a look. It would be nice if there was a community where educators  and learners could share their screencasts with others, but even without it, there are lots of reasons to give this one a try.
For learners who learn well from audio but can't picture images in their heads (or vice versa), Hippo Video offers educators the chance to satisfy multiple learning preferences with one tool. Whether you're recording directions, giving feedback on an assignment, or designing an entire lesson, videos give kids a chance to watch, rewind, re-watch, and repeat if necessary. Adding the hands-on experience of creating their own presentations opens up even more opportunities for learners' learning.
Hippo Video can be a great tool for learners who love to talk or perform: It gives them a chance to show their talents to their classmates in a productive way. Even for kids who don't love the spotlight, the chance to narrate with or without the camera may help build their confidence to speak for an audience without physically having to stand in front of one. Teaching public speaking skills is a must here; concepts like hook statements, eye contact, clarity, diction, avoiding filler words, and other relevant skills will help kids create engaging videos. And, of course, you'll want to take the opportunity to reinforce digital citizenship skills such as copyright, creative credit, and online safety when sharing to social media outlets.
Website: https://www.hippovideo.io/education.html
Overall User Consensus About the App
Student Engagement
If educators take the time to make interesting screencasts and add personal touches, kids will engage, but the real fun lies in giving kids the opportunity to make and share their own video presentations.
Curriculum and Instruction
This screen capture tool is a great fit for multiple learning styles, especially if learners are in the driver's seat, and educators can use it to maximize their communication with kids, parents, and colleagues.
Customer Support
Built-in video tutorials and use cases, although a bit dry, will help users hit the ground running; the lack of accessibility features might deter learners with unique learning needs.