Product Review of Hero K12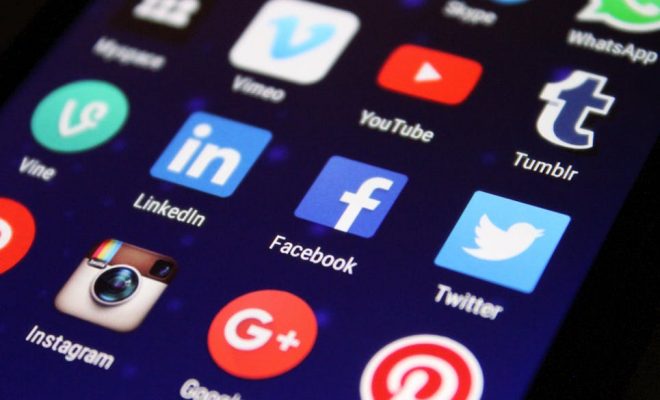 This a learner behavior management app for K-12 schools and districts. It builds the concept of learner behavior analytics, accountability, responsibility, and it urges learners to do what's right. These are the life skills and abilities that can be taught in school with tools that improve learner behavior and tools that promote learner growth in a positive climate. It also helps educators to effect a positive change.
Website: http://www.herok12.com/
What Users Love About the App
"The climate at school is much better. The kids are happier, and they enjoy coming to the HERO store and earning more points for demonstrating positive behaviors."
"I like that this software allows classroom management to be so smooth. The software allows parents to know what is going on with their child during the school day."
"Students love Hero Points and work hard for them. They are able to buy sports tickets, spirit gear, and snacks in our after-school Hero Store."
"It's interface is very user friendly and easy to use. It is very helpful to engage the students in activities. It gives the ability to parents to check their children in the classroom."
"Hero can be used to reward, and thus, reinforce, positive student behaviors. The user can choose from a number of predefined behaviors (I assume these are chosen by school leaders when setting up the school-wide account) and grant the student points to both track and reward the behavior(s)."
What Users Dislike About the App
"Sometimes it does not work properly on the phone. It is a little bit more expensive than the other alternatives. It should improve the scanner function, sometimes it does not work well too."
"The user is only able to choose from a predefined set of behaviors to reward or track infractions. I understand the need to track a uniform set of behaviors across the school but it would be great if users could add a specific behavior to track on-the-fly in an 'other' field. I am not sure if the Hero app offers this flexibility after the school account has been created."
"I wish there was a way that teachers could reset students' passwords. The biggest issue we are having is students remembering their passwords. We have had to revoke so many keys because our students are not allowed access to email with their school email accounts so when they forget their password, the only option is to have it sent to their email which they have no access to.
"I don't like that we can't have two groups of students up at a time. We have certain students on modified plans that we have to change for every consequence."
"When I track my students at the end of the week, I wish I could easily adjust the number of points I give for each student, so I didn't have to do it individually. I would like to change the number from 5 to 4 or 3."