Product Review of Here There Everywhere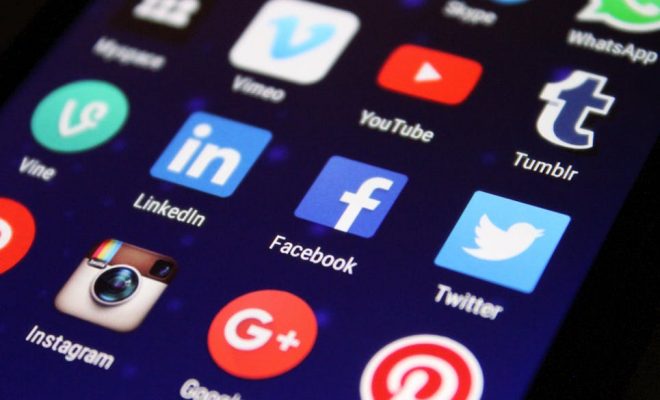 Here There Everywhere is a website featuring up-to-date news coverage for kids. The site is geared toward elementary school-aged and older kids. Founder and former Today show producer Claudia Heitler's post-kids career involved relaying recent news to her children (a practice she dubbed "The Bathtub Report"), hosting a monthly news discussion at her son's second grade class, and eventually launching Here There Everywhere in 2010. News categories include health, nature, politics, weather, sports, U.S. and world news, and historical events. Articles often focus on science; some also share inspiring stories about kids who have achieved goals. Others provide background on events like the Boston Marathon bombing but eschew the more shocking details to instead reassure readers that they are generally safe, highlighting bystanders' rescue efforts.
Site content is contributed by reputable authors, including a college professor and a psychologist who specializes in helping parents talk to kids about uncomfortable news. You can use the site's news coverage to help teach subjects ranging from general health to politics.
You can also encourage learners to submit questions to the site or pose them to the class to provide communication experience. Individual articles can be assigned for reading practice; accompanying pictures and diagrams can also serve as a springboard for discussion.
Kids won't find endless amounts of content — approximately two stories are posted each week — but the articles are on interesting subjects and are written in a way that manages to directly address kids without sounding dumbed down. Heitler says the site "credits children with being interested in and being able to understand some of the more newsy topics," which is a refreshing take on written kids' content.
Here There Everywhere provides a gentler look at current events than a regular newspaper would most likely offer. As an added bonus, the site encourages kids to be inquisitive about the world around them. News items are written with an expressive, excited tone; an article about a recent spacecraft voyage, for example, refers to the project as "an amazing story." Kids can also submit questions for future interviews; previous sources include famous athletes and NASA astronauts.
Website: http://htekidsnews.com/
Overall User Consensus About the App
Student Engagement
Two articles are posted a week, so regular visitors may run out of reading material, and kids won't find many interactive exercises. Still, articles cover a range of topics, and kids can contribute by submitting comments and questions.
Curriculum and Instruction
Content isn't always evenly distributed; some topics may not get coverage for months. However, articles are written in an easy-to-understand, friendly tone and educate kids about science, politics, and other topics.
Customer Support
Aside from a list of links to other educational sites, there aren't many extras. Additional materials to help educators use the content and activities and to encourage parents and kids to use the site together would be a helpful resource.