Product Review of Hemingway Editor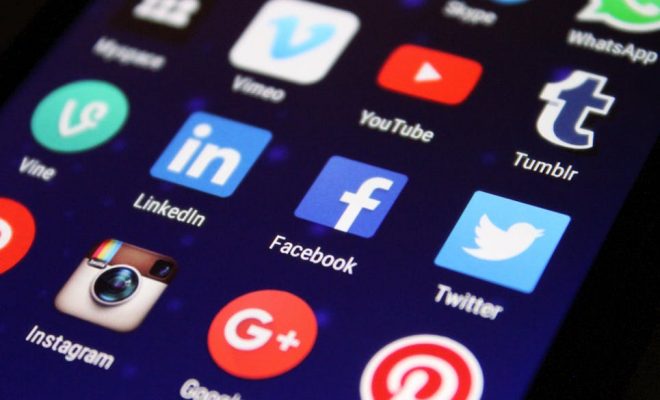 Hemingway Editor is both a website and an app that writers can use to improve their craft. Used for writers of all ages, the site allows writers to type directly into the tool or copy and paste previously written pieces. Once your writing is complete or pasted in, a helpful counter indicates the number of paragraphs, sentences, words, characters, and letters, in addition to the time it would take an average reader to read the text. Once editing mode is activated, the site will identify common writing errors in the text by color-coding them: Different-colored highlighting  flags difficult-to-read sentences, adverbs, phrases in the passive voice, and words that could be written more simply. The editing mode also generates a readability score,  rating the writing with a coinciding grade level.
The writer need not heed all of the site's flagged passages, but the advice can spur writers to consider their words in a new way. Keep in mind that the editor will tell writers what to change, but it won't indicate why that change would be desirable.
Hemingway Editor will best help learners improve their writing if it's paired with supplemental help from a teacher or a site with grammar and writing resources like Purdue OWL. High school learners can use this site for nearly any writing assignment, and they likely know what things like passive voice and weak adverbs are and why they should omit them from their writing. Yet, middle school writers may need some scaffolding along the way. Teachers may want to create mini-lessons centered on the four aspects of writing Hemingway Editor will look to correct: awkward language, weak adverbs, simpler wording, and passive voice. The site could also be helpful with peer revision, allowing peer editors to sift through the site's suggestions to discuss their usefulness with the writer.
This tool was created for writers of all ages, and it's simple to use: Cut and paste your writing in the editor or type directly into the text box on the site, then click to get feedback. Although it wasn't created for educational settings, Hemingway Editor would be even more helpful if it flagged the reasons behind the edits it recommends. As it is, the editor lacks a bit in its helpfulness for young writers — or any less-confident writers, really — because it only tells writers what to change, not why or how to change it. More info on why writers should avoid the passive voice, for example, would help boost  this tool's utility in the classroom and its potential as a learning tool.
Editing and revision are key to developing writing skills; while this tool offers some feedback, its lack of context and explanation might not offer kids the kind of detailed response that would stick with them and help them compose their next big writing assignment. As it is, this is a nice way to spell-check and spot-check a piece of writing, but look elsewhere for more nuanced, scaffolded feedback to  help kids develop their writing skills.
Website: http://www.hemingwayapp.com/
Overall User Consensus About the App
Student Engagement
What student wouldn't want to be a better writer? Simple, engaging design will empower learners to easily see which changes they can make to improve their writing.
Curriculum and Instruction
Although the concept here is great, the site will only tell learners what to change, not why to change it. Richer feedback would help learners better target their work and hone their skills.
Customer Support
The site's pretty straightforward to use, but there isn't much help to support the experience. Teachers should supplement instruction to help learners understand which changes to make and why.