Product Review of HELP Math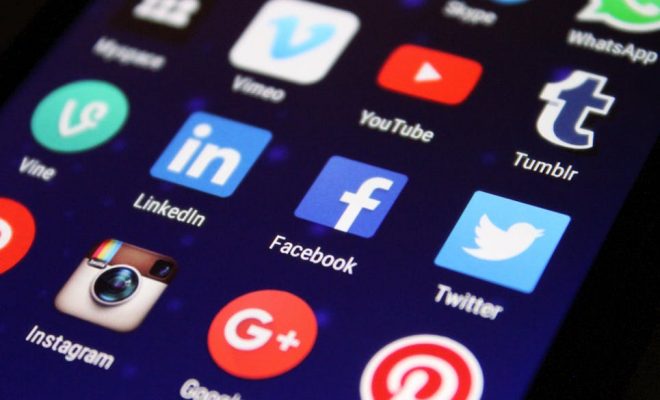 HELP Math provides clear math content through audio narration with words, pictures, symbols, and animations. The practice problems found within — and directly following — every tutorial are relevant to the content covered. Also, math vocabulary, something often overlooked, is consistently addressed throughout the program.
Each instructional math segment has been created with Spanish-speaking English Language Learners in mind — there are translation supports built into many parts of the program to help provide access to the curriculum. In terms of adaptiveness, all learners will receive feedback during the later practice segments and games. However, math errors don't link back to the instruction that takes place earlier. Each lesson has a practice test and a Final Quiz, which learners can retake. Lesson progress and quiz scores are recorded and viewable by both learners and educators.
One of HELP Math's best features is the link it creates between the pre-assessment and overall learning path. Teachers can simply assign ready-made pre-tests, and the site will use the resulting data to dispense necessary lessons to each student. From here, educators can choose to make adjustments, even selecting exact lesson components. Alternately, educators might assign all of the lessons in a course to every student.
Regardless of how you assign, be prepared for some frustration; controls aren't intuitive, and the teacher tutorials are cumbersome. You'll need time to explore the dashboard, particularly the reports. Many educators might decide to give direct instruction and tutoring to some learners while having others use HELP Math for extra practice or enrichment. Resource educators — including those teaching special education, ELL, or math support — are the most likely to find HELP Math beneficial.
HELP Math's upper-elementary and middle school courses are rich with complete content but unfortunately lack sophisticated presentation. For example, valuable real-world scenarios -– like needing place value to judge the hotness of peppers for salsa –- kick off each lesson, yet learners will have to suffer through clunky animation. For many learners, staying tuned in will be the biggest challenge. Low-tech rewards aren't likely to motivate; are your kids really interested in revealing a hidden picture again?
On the plus side, Spanish-speaking ELLs should benefit from the site's sheltered instruction approach, with visuals, clear descriptions, and translations. Many Spanish labels appear with a simple mouse-over, a Spanish glossary is available, and it's easy to listen to directions and page summaries in both English and Spanish.
Website: http://www.helpprogram.net/Home.htm
Overall User Consensus About the App
Student Engagement
HELP Math provides curriculum only slightly more engaging than what you might expect to find in a textbook. Still, 3rd-8th graders will enjoy simple animation, moderate interactivity, and earning online praise.
Curriculum and Instruction
Math content is delivered clearly through segmented lessons. Vocabulary is stressed over conceptual understanding. The pre-tests can be used to automatically design individualized curriculum.
Customer Support
Designed with Spanish-speaking ELL's in mind, the math site has tremendous language support. Lessons (including text and audio), instructions, glossaries, and even icons are available in both languages.