Product Review of Heilbrunn Timeline of Art History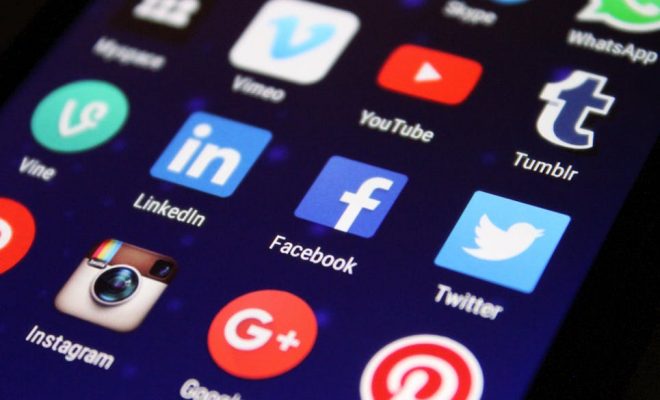 The Metropolitan Museum of Art's Heilbrunn Timeline of Art History highlights the New York-based museum's extensive collection, ranging from 8,000 B.C. to current-century fashion. Its content is written by Met curators, conservators, scientists, and educators and includes 930 essays and nearly 7,000 objects to view.
You can locate artwork from a certain region by clicking on a world map; select an era on a timeline, or search for specific pieces by entering qualifications like name, artist, material, or technique. A Thematic Essays section features written background and slideshows of different styles, movements, artists, and time periods. You can also select a general category, department, geographical region, or time to find what you're looking for. For example, under the category American Art, you can find anything from "Coffee, Tea, and Chocolate in the Colonial Era" to the Bikini. An index also links to sections on artistic styles, regions, and other classifications.
Because it centers primarily on reading, you may find this site is best for individual use — for homework assignments, research projects, etc. However, you can definitely share and discuss key pieces of art with your class on a whiteboard. The site's content provides a look at how key events and people affected art in different eras, which could work in a history class as well as for more art-focused subjects. You can show and compare artistic works that show influence from other periods or build on individual reading assignments with in-class work, like asking learners to identify signature elements in Dali's paintings.
The Met's main site also offers additional resources, including the online portion of its Thomas J. Watson research library. An educator section has nearly 100 elementary, middle school, and high school lesson plans; educators can also purchase illustrated publications.
The site's structure makes finding specific items fairly easy; it can also help you obtain a sense of how different eras, artists, and movements influenced each other. Weaving historical events into its written content, the site helps kids pick up some bonus social studies knowledge. Some sections — such as Africans in Ancient Greek Art — feature almost as much trading and population pattern background as art information.
Unfortunately, you won't find many options for interactivity here; the Heilbrunn Timeline involves a lot of reading. The site would have a better chance of engaging kids if it offered quizzes, videos, or other more dynamic elements. (Scrolling through pages of small text can overwhelm all but the most interested kids.) However, kids can use its well-written, comprehensive content for schoolwork-based research, to gain an understanding of how art has evolved over time, or they can just use the site to explore some really cool art movements and works.
Website: http://www.metmuseum.org/toah/
Overall User Consensus About the App
Student Engagement
The site offers an abundance of information for research or personal knowledge gain, but there's not much interactivity. You'll do a lot of reading and won't find many exercises to test learning or other absorbing activities.
Curriculum and Instruction
Kids get detailed info on the factors behind artistic movements and can view some major works. Content is categorized by era, theme, and region to help kids understand how art, history, and different styles intersect.
Customer Report
Some items link to related Met publication articles. The museum's main site includes information on exhibitions, arranging a visit, and other topics. Teachers can also access its Thomas J. Watson research library.