Product Review of Hearbuilder Phonological Awareness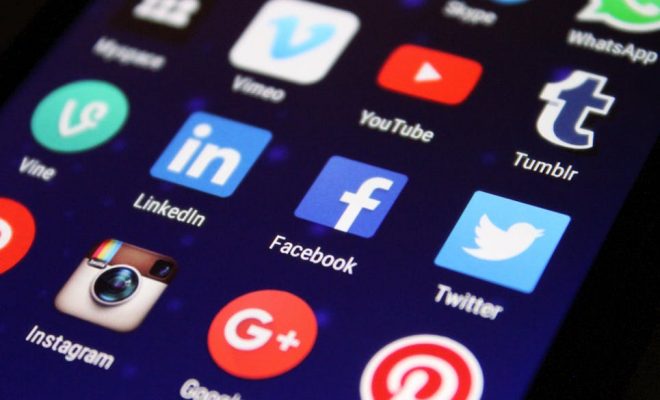 HearBuilder Phonological Awareness helps learners work on nine phonological awareness skills: Sentence Segmentation, Syllable Blending, Syllable Segmentation, Rhyming, Phoneme Blending, Phoneme Segmentation & Identification, Phoneme Deletion, Phoneme Addition, and Phoneme Manipulation. The story is based on a rock-band theme, with each activity relating to the band — album titles, making music, getting new band members. The free introduction lets learners play each activity, choosing low, medium, or high challenge levels. The full version rewards learners with new band members as they advance through each activity, completing each with at least 80 percent accuracy. Teachers can view individual learners' progress and customize their activities. In the activities, learners hear words and manipulate them, changing vowel sounds or beginning sounds to create new words — all of which must be identified by sound. They can hit the redo arrow to hear the instructions and words again, but no visual hints are offered. (The rhyming game does include pictures).
Reading intervention specialists will find the most value in HearBuilder Phonological Awareness, especially the paid subscription access. The activities align perfectly with Grade 1 CCSS as well, and Grade 1 educators could use the introductory (free) activities with most learners to develop phonological awareness and build listening skills. Without the subscription, learners would benefit most from one-on-one time working through the activities with a teacher who can access student understanding without the reports. In classrooms with full access, learners could work independently at their own pace and level.
HearBuilder Phonological Awareness offers a research-backed program that helps kids develop phonological awareness, which improves reading. Conversely, reading improves phonological awareness, so emerging readers may struggle with some of these auditory exercises that test attention and listening skills as much as phonological awareness. In a one-on-one setting, the free activities are excellent for helping educators gauge where learners are. Most classrooms probably won't need the full version, although speech/language pathologists or reading specialists may find the full subscription very helpful for individualizing interventions with learners and tracking their progress. In the full version, learners progress through the activities at their own pace. Teachers can customize their paths as well as add specific levels of background noise.
Website: https://play.google.com/store/apps/details?id=air.com.superduperinc.PhonologicalAwareness2018
https://itunes.apple.com/us/app/id667457445?uo=4&at=10laCG&ct=website
http://www.amazon.com/dp/B00LNEV5I8?tag=comsenmed07-20
Overall User Consensus About the App
Student Engagement
The rock-band theme works wonderfully for developing phonological awareness, and each activity is brief enough to challenge learners and keep their attention. Listening activities require concentration and focus.
Curriculum and Instruction
Broad range of activities develop phonological awareness as they challenge learners at three levels, and help them develop phonemic skills and improve listening skills.
Customer Report
Free introduction includes several activities but doesn't track student progress. Subscription plans range from individual student options to full district plans, offering specific reports for each student.