Product Review of Headspace: Meditation and Sleep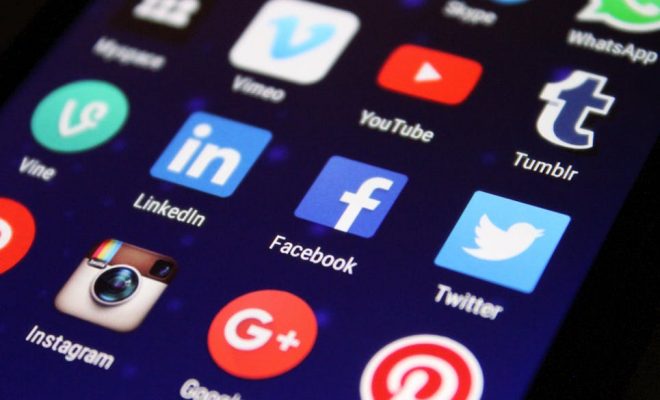 Headspace: Meditation and Sleep is a meditation app for iOS and Android devices. Teachers take an introduction course, which begins with a short three-minute meditation; they can then choose a male or female voice. The narrator then asks the listener to pay attention to their own body cues and breath. Scrolling down the page highlights the skills used (e.g., focus, visualization) and also several other similar meditations from the app's library — which can be searched by topic. Some meditations let educators choose the length of time to listen (e.g., 5, 10, or 15 minutes) and show a visual tracker as the timer counts down. There's also the option to fast-forward or rewind by dragging a finger in a circular motion over the tracker. Meditations labeled "under age 5" offer between one-, three-, and five-minute meditations. The app tracks the total amount of time spent in meditation and also the daily streak (days meditated in a row).
Teachers can download the meditations as well if they'd like to save them on their devices. Once the meditation is complete, a quote appears at the bottom that can be shared on social media or saved. Beneath the completed meditation are further recommendations for other narrated stories and visualizations, usually based on the same topic or length. Additional features include a nighttime version that plays guided meditations for rest, as well as a group meditation option where people can tune in "live" for the meditation of the day.
Headspace is best used as a self-regulation component to instruction. Teachers will likely reap the most benefit if they use some time to pre-teach vocabulary or concepts before diving in (e.g., how to "body scan"). Consider times in your class when instructing learners in regulation would be beneficial. Perhaps your class needs a calm start to the morning; a guided meditation can be played with dimmed lights for a peaceful entry to the school day. Some kids may do well with meditation after lots of activity, like recess or physical education class. Early education educators may enjoy the nighttime stories version, which can play narrated stories or soothing soundscapes. Or, Headspace can just be implemented as a "free choice" for kids to pick as a rotation during station time. Any way you choose to use this in your classroom will likely help kids understand regulation as part of their social and emotional functioning.
If Headspace in the classroom isn't your thing, try using it instead to improve your own mindfulness, reduce your stress, or just reset. While the educator account is free, other subscription prices are $12 per month or $69.99 per year.
Headspace is likely best for learners in third grade and up. While the free educator version includes some of the meditations from the subscriptions for kids 5 and under, the content and concepts may be a bit too high in level for learners who've never experienced meditation before. Additionally, some kids may not be used to the calm and quiet of a body scan visualization and may need some pre-teaching of the language or process to truly benefit from the app's meditations, especially if they're under age 8. It's nice to be able to search via topic, as the meditations for learners are likely fitting for all kids.
It would be nice to be able to search for meditations by time as well, especially for educators  on a busy schedule. Additionally, while it's great to see the tracker of total time meditated, a pre- and post-check in scale would help kids align their emotions with their practice. Because the subscription is pricey and the tool lacks some classroom features, Headspace might be better suited toward the personal development of educators than learners.
Website: https://play.google.com/store/apps/details?id=com.getsomeheadspace.android&hl=en
https://itunes.apple.com/us/app/id493145008?uo=4&at=10laCG&ct=website
Overall User Consensus About the App
Student Engagement
Fun and colorful characters engage both learners and adults, and the simplicity of the tool keeps the routine familiar without becoming dull.
Curriculum and Instruction
The educator version includes meditations for kids age 5 and under but may be better suited to third grade and up. Useful content requires pre-teaching for learners to truly benefit.
Customer Support
While the app offers settings and tutorials, accessibility is lacking for those who can't access meditations in audio format. Also missing is the ability to search for meditations by their duration rather than topic.