Product Review of Harmony Square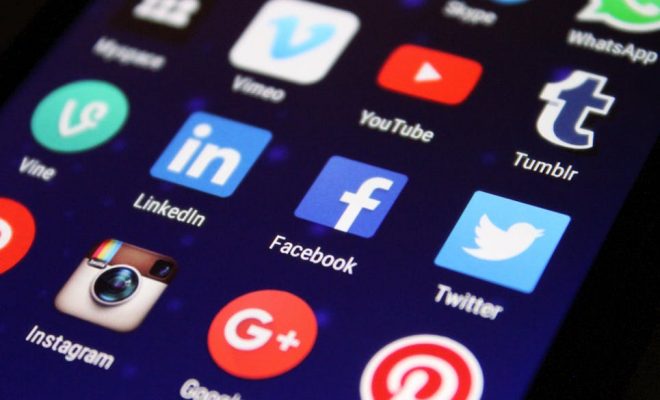 Harmony Square is a web-based game developed in partnership with several government agencies in which players pretend to be Chief Disinformation Officers trying to spread fake news with viral posts, inflammatory language, paid followers, and bots to propagate a divisive message in the lovely neighborhood of Harmony Square. Through the game, users learn how social media, bad intentions, and news intersect to manipulate public opinion. Users are presented with choices about what to post and which tools to sow discord (and get online attention through likes and followers). The more manipulative you are, the more points you earn. Players learn about five types of manipulation: trolling, using "emotional language, polarizing audiences, spreading conspiracy theories, and artificially amplifying the reach of their content through bots and fake likes." Before and after playing, users take a short quiz that measures their evaluation of social media posts. Placing players in the role of media manipulator is meant to "inoculate" them against these tactics, and one study suggests that it has some efficacy.
Though there's a research study that supports its efficacy, Harmony Square will require you to incorporate other learning experiences for it to be truly useful in a classroom. For example, articles and statistics about the influence of social media in election campaigns or in shaping people's view of vaccinations combined with an actual sampling of posts from common social media sites (e.g., Facebook, Instagram, Twitter, etc.) will help learners analyze how the actions they take in the Harmony Square game may be playing out in real life.
Because the game focuses on five specific manipulation methods, you continue the role-play approach by challenging learners to use those methods to come up with their own manipulative posts about a range of topics. Then, have learners find examples of posts in their feeds to share and examine together as a class. Make media literacy an ongoing discussion and encourage kids to always think critically about what they see online. Educators should note that, because the game casts the player as the manipulator, it might encourage some kids to embrace being a troll and feel  that the game is granting them permission. So, it might be helpful to set some expectations and ask kids why the developers created the game the way they did.
As educators address media literacy, they ensure learners know that many online posts are artificial and designed to manipulate us. However, how that all actually works can be difficult to teach in a way that won't make kids roll their eyes. With Harmony Square, you have a legitimate teaching tool to help learners understand by doing.
By engaging in the manipulative tactics that shape opinions on everything from Twitter to Facebook in a game-based environment, learners can better understand some of the forces at play in their online lives. It's a fun, relatable way of helping learners understand a complex process. And while some educators might hesitate to allow learners to take on the role of the manipulator, it's a clever way to let learners see behind the curtain without the instruction feeling didactic. Educators will still need to supplement learning with readings, discussions, and analysis, but Harmony Square can be an effective part of media literacy learning.
Website: https://harmonysquare.game/en
Overall User Consensus About the App
Learner Engagement
Casting learners in the role of villain is risky, but it's likely to keep them interested.
Curriculum and Instruction
The game-based approach makes a complicated topic (use of media to manipulate opinion) much easier to understand, but more context and reflection would be helpful.
Customer Support
More supporting materials would give all players — especially learners — a bit more context to help them apply what they learn outside the game. Multiple languages are available.