Product Review of HangArt: Play Hangman, Draw Pictures, Tell Stories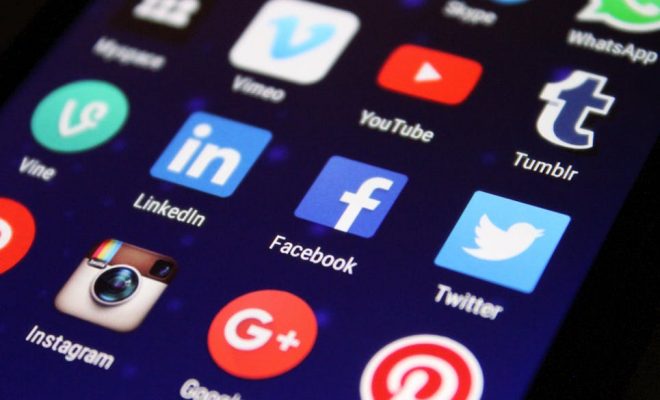 HangArt: Play Hangman, Draw Pictures, Tell Stories gives kids practice with 200 sight words through three types of activities. In hangman, kids play the classic game as a single player or with a friend in two-player mode. Each correct letter reveals a bit more of a drawing representing the word. A help button eliminates possible letter choices, if needed. Once completed, kids trace the letters to practice writing the word. In "draw pictures," kids draw their own pictures of the words. In "tell stories," kids record a story using the words they've "won" in hangman.
Customize by using capital or lowercase letters or by providing a first-letter and/or last-letter hint, and make up to six user profiles. The developer's website features a thorough guide for grown-ups that gives tips and suggestions for supporting learning through the app.
The developers have already done a lot of legwork in thinking about how to incorporate HangArt: Play Hangman, Draw Pictures, Tell Stories into meaningful lessons and experiences. Take advantage and start by reading the grown-up's guide online. There are suggestions for supporting storytelling, such as helping kids define a beginning, middle, and end to their stories; extending learning offline; and using the app with English-language learners. Play the hangman game together in groups and discuss strategies and logic-guided guessing. For instance, point out vowels vs. consonants, and show that every word must have at least one vowel. Look for patterns in words, commonly used letters, or common letter combinations such as "q" and "u." Use some of the app's drawings to spark discussions on cultural or historical topics. For instance, who was Cesar Chavez (in the "farmer" picture), or why is Gandhi in the "walk" drawing?
With three ways to engage, kids have a wonderfully interactive experience exploring a good-size bunch of important sight words. Hangman is certainly a classic game that helps kids think about spelling and word construction. Here, there are simple three-letter words for the youngest players up to slightly more complex sight words for older kids. But this app goes above and beyond by presenting opportunities not only to guess words but also to think about their meaning, use them context, and get creative.
Each of the app's elements was clearly well thought out, from the special easy-reading font to the grown-up's guide to the drawings. For instance, drawings are simple and cute, but they also purposefully present diverse representations of words — a "baby" with brown skin, a Native American corn-husk "doll" — which make them a wonderful opportunity to widen kids' horizons and expectations. Storytelling and drawing also let kids explore the words in their own way. The two-player mode encourages others — such as educators and classmates — to get involved and play together. The biggest downsides are some technical issues: At times the app freezes or doesn't respond to where you tap, and the letter-trace feature is slow and bulky in its response to where you move your finger. Look past these issues and HangArt: Play Hangman, Draw Pictures, Tell Stories is a jewel of a game.
Website: https://itunes.apple.com/us/app/id1057323514?uo=4&at=10laCG&ct=website
Overall User Consensus About the App
Student Engagement
Three activities provide a variety of ways to engage kids with words. Hangman is a fun challenge, and the open-ended drawing board and storytelling sections let kids take the lead.
Curriculum and Instruction
Kids play with words through guided and open-ended experiences. They'll practice constructing and spelling words but also expressing themselves as they explore meaning and context.
Customer Support
Culturally diverse drawings and a specially constructed easy-to-read font welcome kids from a variety of backgrounds and abilities. A thorough learning guide helps make play more meaningful and brings learning offscreen.