Product Review of Handwriting Without Tears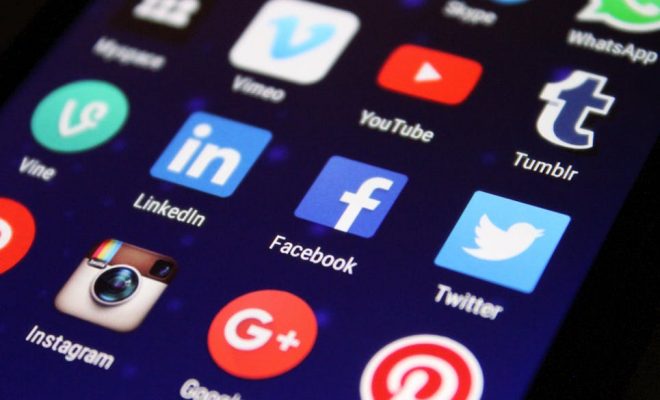 Handwriting Without Tears, an integrated print and digital solution for K-5 handwriting, helps students build essential skills for emergent writing and handwriting success. The Handwriting Without Tears® curriculum draws from decades of innovation and research to provide developmentally appropriate, multi-sensory strategies for early writing.
The program follows research of how children learn best and includes materials that address all styles of learning. Children who master handwriting are more likely to succeed in school, writing with speed and ease in all subjects. Without a strong foundation, however, bad habits take root. Our unparalleled curriculum nurtures writing automaticity through direct, explicit instruction along with guided and independent practice.
Website: www.hwtears.com
What Users Love About the App
"For a normal kid, I think this would be great. The way that it teaches you how to write with the fun pictures and arrows is great. My son has moderate to severe ADHD, so some of the letters are very frustrating for him. He has cried a couple times but has powered through it."
"I like Handwriting Without Tears because it is developmentally appropriate, helps students identify letters, and is multi-sensory. The app is multi-sensory as it allows students to write on a chalkboard using the 'wet-dry-try' method."
"One of my favorite things about the Handwriting Without Tears app is the positive encouragement given throughout the app. For the demo, I played quite a bit with the app and felt like I was getting a pat on the back every time I wrote my 8 the correct way!"
"The app is a great way for students to practice their handwriting with guidance and feedback. It is also great that I can go back and see the results of my class on my computer."
"One of my favorite things about using the Wet-Dry-Try App is that you can set it up to be difficult for your older children or easier for the younger ones. In the settings, you can select up to four users and tailor the settings for each user."
What Users Dislike About the App
"I bought this app several years ago and although it is more picky (requires better precision) and not as easy to use for the students, it was still was a nice option for letter and number tracing. I like that it uses the correct verbal cues for formation. However, now I need to re-purchase the app because they changed the platform. It is the exact same app with no new items or improvements. If they want you to re-purchase something, it should at least offer something more. I do not plan on buying it again because there is nothing new and there are a lot of other apps that work well, if not better. I'm a big Handwriting Without Tears supporter, so I will just use their workbooks and manipulatives like the slate board."
"I am a big fan of the Handwriting Without Tears program and its use of multi-sensory approaches to teach letter formation. However, this app would best be used with students who need just a little more practice in forming letters. Use of the app should be supported by hands-on activities to improve fine motor skills. Additional visual aspects or auditory feedback would be most beneficial."
"I would only recommend this application for use with children who have strong pre-writing skills. For those who don't, with poor fine motor skills, it may be a little frustrating due to the accuracy required."
"I like Handwriting Without Tears but this app needs improvement. The idea is fine but even with the sensitivity level set on the easiest, sometimes even I can't get the app to approve my letters after multiple tries. It's way too frustrating for my child when he's doing a good job but the app keeps telling him he's going off the board or whatever."
"I thought it would be a good alternative to a real wet-dry-try board but I would rather go with an actual slate unless the app is updated and improved more."