Product Review of Hale's Tale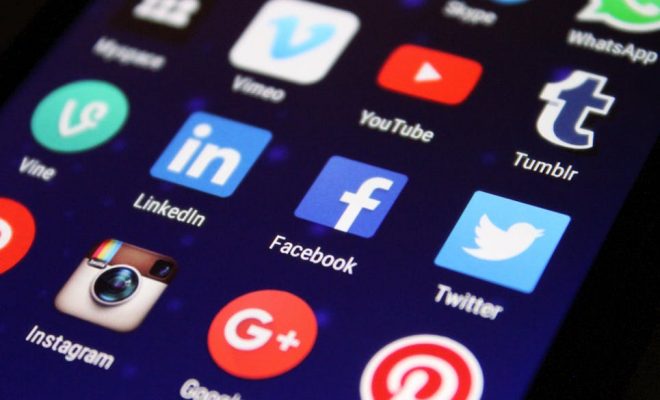 Hale's Tale is a reading app that teaches learners phonemic awareness, focusing on letter sounds, blends, and rhyme. When learners open the app, they create and customize an avatar. Unfortunately, some learners may feel left out here; there are very limited options for characters (just clothing, no physical characteristics). Once learners are ready, they make their way around an archipelago, occasionally bumping into different characters as they visit buildings. Each building (and sometimes places in between) contains an activity that shows letters and sight words as a narrator breaks apart the sounds. Students identify letters, blends, and words as they earn coins for correct answers. Over time, learners can earn enough coins to purchase items that can be used later in gameplay.
While the challenges increase as players succeed, the game is a bit slow and repetitive. This may frustrate quick learners, but for beginning readers and learners who struggle with foundational skills, the combination of visual and auditory clues will provide stimulation and help them to make connections that transfer. Still, the ability to level up more quickly — or jump ahead — would broaden the app's appeal. Though the app itself doesn't have a built-in progress-monitoring tool, educators can sign up for an account using TeacherGaming Desk, a website that includes lesson plan ideas and tools for tracking student progress as they complete activities.
For learners needing help learning the basics of reading, Hale's Tale could be used as a supplement for small-group, learning center, or early finisher instruction. Teachers can take advantage of the game's engagement, especially if they combine play sessions with carefully crafted lessons or the lessons available through the progress monitoring app. Students who play the game will build phonemic awareness and letter-sound correspondence through seeing and hearing consonant and letter sounds and blends. It'll also help learners develop decoding skills, vocabulary, and sight words recognition whether at school or at home. This game is best for learners who are beginning to read or who need practice and repetition with foundational skills. Since everyone starts in the same place and leveling up can be slow, educators will want to monitor learners — either individually or via the TeacherGaming Desk app — to ensure they are being appropriately challenged.
Learning reading basics can be a difficult and laborious process, and Hale's Tale offers a potentially more appealing way to practice some key skills like letter-sound recognition. Since the game combines tactile activities with visual and auditory clues, it has a leg up on more traditional activities that don't address all three modalities. Plus, learners are able to progress at their own pace, reinforcing skills, and receiving some feedback and corrective guidance along the way. There are some notable things missing, though. More character customization would help make the game more inclusive, on-screen text would increase accessibility, and some extra creative or playful activities would make the game feel more lively and enriching. It'd also be helpful for learners to start in different places or jump ahead based on their abilities. Without these things, some learners will crave more stimulation and challenge, which Hale's Tale is slow to provide. Because of these drawbacks, educators will need to be mindful of how they use this tool to effectively differentiate and meet learners' needs.
Website: https://itunes.apple.com/us/app/id1184892804?uo=4&at=10laCG&ct=website
Overall User Consensus About the App
Student Engagement
The variety of activities alongside opportunities to earn coins and purchase items will keep learners motivated to keep going, but the lack of character customization options may leave some kids feeling left out.
Curriculum and Instruction
For the reader starting from ground zero, this tool is a good fit; for learners with some basic reading skills, it can be repetitive and slow.
Customer Support
In-play hints guide learners toward success, but educators have to work a little harder to monitor progress over time and gain helpful insight. Text to accompany audio would be a nice addition.