Product Review of Hakitzu Elite: Robot Hackers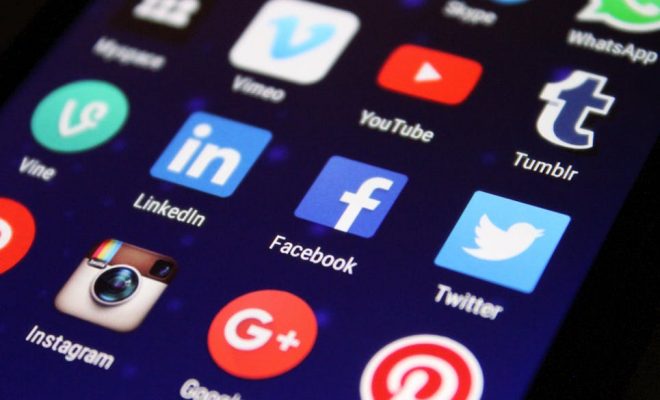 In some futuristic dystopia, humanoid robots battle to death in a combat arena. Played out like a life-sized version of chess, the game has players program their battle bots using pre-set functions and JavaScript syntax. Each turn, the bots run their code, attempting to disable the enemy and hack their central command core. Students will appreciate the polished 3-D graphics that feel more like a video game they'd play at home than a traditional educational game. The visuals go a long way in building interest.
Hakitzu would work well as one of several options to introduce coding to kids. While the robot theme will certainly appeal to some learners, it won't grab them all. Used as an option early in a lesson about programming, the robot battle theme could stimulate interest. But over time, the game won't take kids very far in their coding education, and teachers will need to be ready to send interested learners elsewhere for deeper learning.
On face value, Hakitzu provides an enticing gateway for younger robot fans to take control of their machines and learn a little code. A stripped-down JavaScript coding interface allows players to send their robots marching across the screen and into various forms of melee. And while this programming chess match can be fun, it ultimately fails to deliver in any meaningful way on its educational promise. Hakitzu could have its place as a teaser to get kids interested in learning code. But for more in-depth engagement and learning, other titles carry the programming lessons to much greater depth in a more supportive environment.
Website: https://play.google.com/store/apps/details?id=com.kuatostudios.hakitzu&hl=en
https://itunes.apple.com/us/app/id599976903?uo=4&at=10laCG&ct=website
Overall User Consensus About the App
Student Engagement
Featuring flashy graphics closer to what you would find on a modern gaming console, Hakitzu promises thrilling gameplay and has great visual appeal.
Curriculum and Instruction
Controlling combat robots with code sounds like a great way to get kids programming. In practice, the lightweight JavaScripting and emphasis on slick graphics create some learning disconnects.
Customer Support
Built-in tips and hints zip past on-screen, so it's easy to get stuck and hard to figure out where to turn for help.