Product Review of Hacker X: Learn Ethical Hacking and Cybersecurity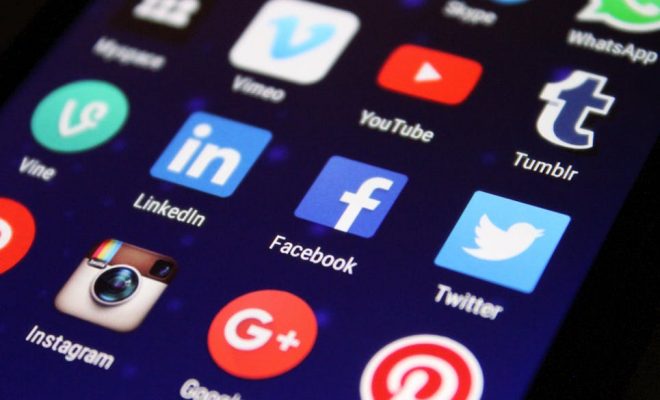 Hacker X teaches ethical hacking, which consists of attempting to get access to computer systems or programs to show their weaknesses. The app consists of step-by-step tutorials that end in quizzes, which allow you to advance to the next lesson. The lessons on hacking require the user to install an operating system emulator, which means the facilitator needs full admin privileges to the devices that learners are using. Topics include lessons on Kali Linux, Wi-Fi hacking, credit card hacking, and more. The courses are presented with the intention that users become "white hat" hackers who test systems to find vulnerabilities.
Hacker X would likely be very difficult to use in a typical classroom. However, if the setup issues were not an issue, an educator could have learners follow the lessons at their own pace, take the quizzes, and then demonstrate learning in another way. You could discuss the quizzes as a class or devise ways that learners could apply what they've learned from the lessons.
If ethical hacking is a topic you want to cover, you can use the lessons in the app and then ask kids to create tutorial videos or presentations that showcase what they've learned and teach the skills to someone else. If the learners' skill levels are up to it, challenge them to make a more interactive way to learn the material.
Though Hacker X presents some useful skills, its use is pretty unwieldy, and there is no way to assess whether progress in it reflects learning how to hack with a computer. Additionally, getting the workflow setup that the app requires is likely to be troublesome for most classroom settings. It gets technical very quickly, with little support should something go wrong, assuming the user (or educator) is even allowed by their school to install third-party, system-level apps. And, at the time of this writing, something goes wrong: The installation instructions in Hacker X do not match the process of installing the operating system emulator. In terms of content, Hacker X also doesn't take advantage of the interactive digital format and would probably work better as a book.
Website: https://play.google.com/store/apps/details?id=id=hacking.learnhacking.learn.hack.ethicalhacking.programming.coding.hackerx.cybersecurity&hl=en_US&gl=US
https://itunes.apple.com/us/app/id1542444199?uo=4&at=10laCG&ct=website
Overall User Consensus About the App
Learner Engagement
Though the topic is interesting and useful, the required setup and the lack of interaction make it more frustrating than engaging.
Curriculum and Instruction
The lessons are just a series of follow-along tutorials capped with multiple-choice quizzes, which doesn't encourage applied learning or creative thinking.
Customer Support
It's not easy to find support if learners get stuck.