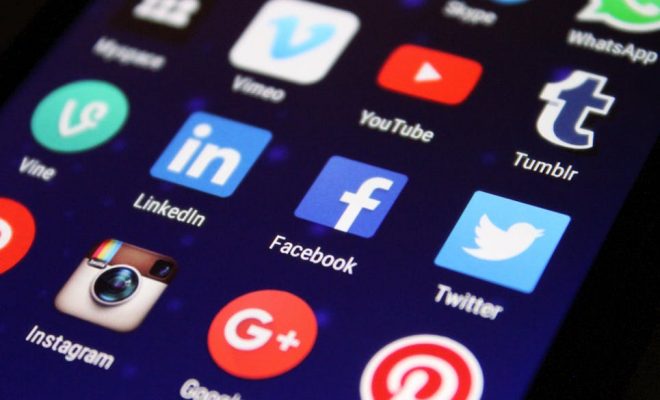 Gynzy is a web-based interactive whiteboard site where educators can modify existing lessons or create from scratch using a vast library of tools and resources. Teachers can search for existing lessons by grade level, subject area, and topic; lessons boast Common Core-aligned content, and educators are free to save and use them as they are or make them their own by adding additional resources and tools. When educators find something they like, they can use the built-in folders to organize material for easy access later on. Gynzy allows up to three free accounts per school, but for more than three, a paid plan is required.
The current version of Gynzy requires Adobe Flash Player, which is phasing out in 2020. With that in mind, a new version is available to try out via a link on the site. There aren't as many features available as on the original, but educators can get an idea of how the future site will operate. Plus, since the developers welcome user feedback, educators can suggest ways to improve the platform and contribute lessons.
Take advantage of Gynzy's resources, tools, and lesson libraries to create whiteboard lessons that both inform with content and engage with interactive components. To establish classroom routines and expectations, use timers or stoplights while learners work collaboratively or independently. Pair content with games, skill-based activities, social and emotional learning (SEL) lessons, or videos to enhance lesson flow. Or make short stories and nonfiction pieces come alive by breaking up longer texts with images, video clips, and interactive components. During a longer lesson, pause every once in a while for a brain break via a game or quick SEL activity to help learners see the importance of self-care and recharging their brain. Finding yourself with extra time at the end of class? Practice skill reinforcement using the Sum Machine tool or a vocabulary-based game of Hangman. Once you get the hang of it, you'll find the assortment of resources and tools will allow you to create or remix high-quality lessons and activities for your learners.
Gynzy offers educators a chance to build interactive lessons fairly easily, and while some educators may prefer starting from scratch, most won't attempt to reinvent the wheel. Hundreds of customizable lessons make it easy to mix in activities that learners will enjoy while still meeting learners' needs and learning goals. High-quality content is available for learners in grades K-8, so elementary and middle grade educators  in all subject areas should have no problem finding activities. However, the lessons are largely teacher-led. Since there's no way to assign lessons to individual learners, you'll want to be deliberate in the content you choose and be conscientious of the lesson flow. Failure to include components that engage in a meaningful way risks subjecting learners to a sit-and-get-style lecture. To avoid this all-too-common scenario, educators can create QR codes that link to student response tools such as Padlet or Flipgrid. This will serve to increase student buy-in and provide opportunities for formative assessment and feedback.
Website: https://www.gynzy.com/en/
Overall User Consensus About the App
Student Engagement
Student interest will vary with the types of lessons educators choose or create, but with thoughtful planning, it's easy to design lessons that will engage.
Curriculum and Instruction
Lessons are Common Core aligned and designed by educators , but educators will want to put their own touches on each one to ensure it fits their learners' learning goals.
Customer Support
It's easy to scaffold content, so educators can support learners at varying levels of readiness. Features such as text-to-voice and screen shades allow for differentiation.