Product Review of Gus on the Go: French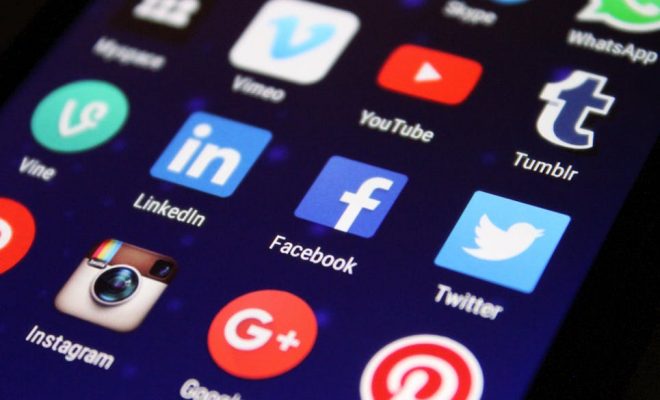 This is an app used to learn the French language. With nearly over 90 French words to learn, Gus the friendly owl ensures that your kid learns every necessary stuff that is needed through a wonderful guaranteed experience.
Website: https://itunes.apple.com/us/app/id578992727
What Users Love About the App
"I was looking for a French learning app for my two year old and this fit the bill perfectly. I really like that it has a native French speaker and no English translation, so it works like immersion into the language. Also, there are no ads or in app purchases."
"My two-year-old daughter absolutely adores this app. It is helping her build foreign language vocabulary extremely quickly. She is able to navigate and use it all on her own due to it's very simple and intuitive interface."
"The graphics and animations are adored by my two year old and keep her engaged. In the beginning she didn't understand the quizzes so I had to unlock a couple of sections for her but now she does it all by herself.
"As a French minor I've had many different teachers, some with strong American accents. The accent here sounds native and beautiful. My 2 year old can already count to ten in French. Thanks Gus!!"
"I got this app for my 2 years old daughter and she adores it. Thanks to the games, I realized that she understands much more French words than I suspected. I would definitely recommend this to any parent who wants their kids to learn French."
What Users Dislike About the App
"I bought the French version today for $3.99, and my daughter went through the whole thing in under an hour. There is not very much content. Cute app and worked well but not worth the cost."