Product Review of grow grammar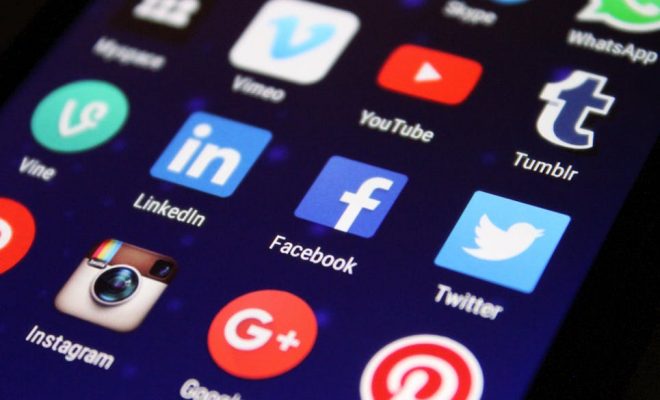 Students can work in two modes: create and challenge. In create, they create their own original sentences, choosing the sentence structure and selecting words for each part of speech. In challenge mode, the sentences are given and learners identify which word goes with each part of speech.  Kids can advance through four levels or jump around between levels. Level 1 includes articles, nouns, pronouns, and verbs in present tense. Level 2 adds adjectives, direct objects, and past and future tenses. Level 3 includes prepositional phrases as part of a noun phrase and verb phrase, and Level 4 incorporates adverbs and progressive tense verbs.
Teachers could incorporate grow grammar into direct grammar instruction, using it as practice for kids to identify parts of speech in the challenge mode and then add it into a writer's workshop by having learners create their own sentences. Some explanation is presented in the app, but the definitions will serve as more of a reminder and example than full instruction on the parts of speech and their functions in sentences. There are no user accounts, and student sentences and progress aren't saved.
The diagramming tool grow grammar elegantly combines a little grammar-in-isolation practice with grammar in the context of writing to give learners a well-rounded understanding of sentence structures and parts of speech. Since kids can get as silly as they want with their creative sentences, they'll have fun, and the challenge of advancing to the next level once one concept has been mastered will keep them engaged. Teachers may prefer a little more practice at each level, but the number of sentences offered is reasonable for learners to easily  work through in a class period. This fresh, visually appealing approach to grammar is reminiscent of diagramming without so many rules. It brings a bit of tactile learning to grammar that makes the logic of grammar easier to grasp.
Website: https://itunes.apple.com/us/app/id944109135?uo=4&at=10laCG&ct=website
Overall User Consensus About the App
Student Engagement
Colorful yet elegant design keeps the focus on the words and grammar. The expanding sentence structures against the white backdrop are visually satisfying and orderly.
Curriculum and Instruction
The two ways to play empower learners to practice identifying grammar structures and also be creative, writing their own sentences. Four levels of play keep learners challenged.
Customer Support
A few short screens of tutorial demonstrate how to play. In-app help defines the part of speech selected and offers a few examples.