Product Review of GroupTweet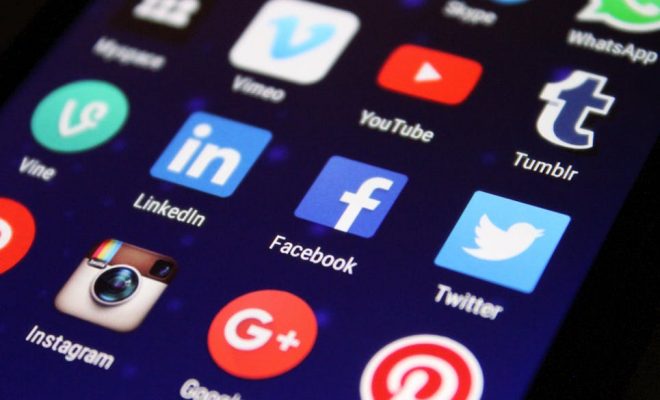 GroupTweet is a platform that allows multiple users to contribute to a single Twitter feed from their own Twitter accounts. Students or other educators can tweet to the Twitter group (@yourgroupname), and the moderator can choose if and when to make the tweet appear on the group feed. You can invite approved contributors via a link or Twitter username. If users don't have a Twitter account, they can register with an email address and tweet from your GroupTweet dashboard. Your group account and your contributors' Twitter accounts can be public or private. You can choose for the group tweets to show which contributor posted it (this is the default) or you can automatically remove the contributors' usernames. There are many different styles and settings, so you have a lot of control over how your Twitter feed looks.
With GroupTweet, educators can facilitate a student discussion or encourage learners to share pertinent articles, videos, and such. Teachers could also use GroupTweet to share student work on a private or public feed, with the option to keep the learners' identities or Twitter usernames private. Social media etiquette, microblogging, and participating in digital conversations are important 21st-century skills. With GroupTweet, educators can support the development of these digital skills in a relevant and engaging way.
GroupTweet is also a great solution for the greater school community. For example, co-educators can both contribute to a public classroom account to share news with parents. School administrators can solicit tweets from the staff, and then moderate the feed to present a timely and unified message.
Teachers have been looking for a private way to use social media in their classrooms. GroupTweet solves that problem. It's simple and safe. Teachers can choose to make every tweet completely public or private or something in between. The moderation option is great for public feeds, but may not be necessary for private classroom discussions. Students don't even need to have a Twitter account to participate, which could make this tool appropriate for educators of younger learners who use Twitter to communicate with parents.
You may already be using Twitter to share class news with parents or deliver assignments to learners. Maybe you're even using custom hashtags to facilitate student discussions. GroupTweet can help you do all that and more. GroupTweet makes it easy to have multiple contributors to a tweet feed without retweeting. It also makes cumbersome hashtag conversations a thing of the past. Best of all, learners and educators can keep their Twitter accounts private and don't have to follow each other.
Website: https://grouptweet.com/edu
Overall User Consensus About the App
Student Engagement
Tap into learners' social media savvy using GroupTweet to make connections and inspire collaboration.
Curriculum and Instruction
In turning Twitter into a secure, classroom-friendly platform, there's potential to develop good digital citizenship while giving learners an authentic voice to share, question, and encourage.
Customer Support
Students won't need much help, but if you do, GroupTweet offers online tutorials plus chat, email, and phone support.