Product Review of Greater Gator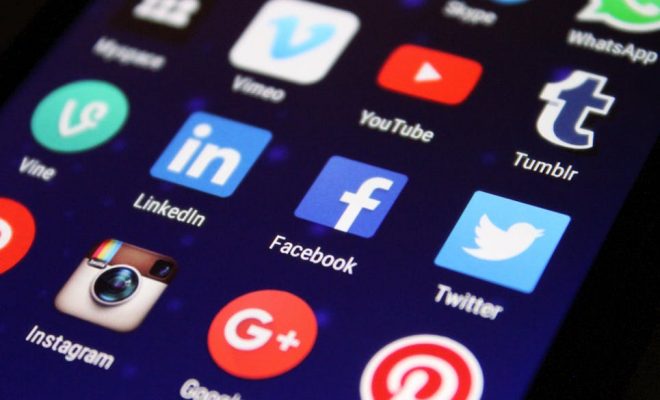 In Greater Gator, kids have to slice a rope that holds the greater of two numbers. The number then drops into the water; if the answer is correct, an alligator chomps and swallows the number. If the two numbers are equal, kids tap an equals sign. At the end of each level, there is a "feeding frenzy": Numbered fish swim across the screen, and kids have to tap the fish in order from largest to smallest until all of the fish have been eaten by the alligator. There are four levels of gameplay, and each level has 10 problems. Numbers get larger with each level, ending with numbers through 100.
Greater Gator could be a fun way for kids to practice after learning about place value and ordering numbers. Start with the first level, comparing numbers 1 through 10, and have kids complete the game as solo work. As kids learn to compare larger numbers, have them complete more levels. They will have to start from the beginning, since there doesn't seem to be a way to navigate to a menu and start at a particular level. Still, that extra effort isn't all bad: More repetetitions at each level will give kids plenty of useful practice.
The app has a clean layout with bright and cheerful graphics. Greater Gator's simple approach to learning makes the game easy for kids to use as a practice tool. Kids will build on their learning of number sense by comparing and ordering numbers up to 100. In one mode, kids focus on comparing two numbers. In another mode (Feeding Frenzy), kids order a set of numbers from largest to smallest. Kids won't get any instructional guidance, but they will likely have some fun while practicing an important, foundational math skill. Overall, this is a fun way for kids to practice comparing numbers, but it's frustrating that users can't navigate from gameplay once they start. Better navigation and feedback features would make these useful games even more valuable.
Website: https://itunes.apple.com/us/app/id625747308?uo=4&at=10laCG&ct=website
Overall User Consensus About the App
Student Engagement
Slicing ropes and watching an alligator chomp numbers is lots of fun for a while, but it could become redundant after a few levels.
Curriculum and Instruction
As kids finish levels, the numbers get larger and more challenging. It could help to have numbers appear on a number line at the end of each level or as hints during gameplay.
Customer Report
A simple design makes gameplay easy, but there doesn't seem to be a way to navigate to a main menu once you start playing.