Product Review of Grammatica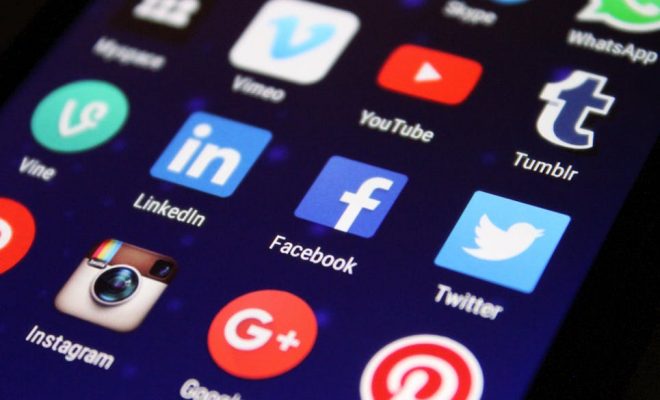 Grammatica is an app for iOS, Android, and Chrome that functions as a live proofreader. While writing, the app identifies problems in all areas of writing: spelling, punctuation, word choice, and phrasing. Users can quickly see identified errors and areas for improvement. Accepting or rejecting the suggested edits takes a single tap. The app identifies a wide range of writing issues fairly accurately (even when you are actively trying to trick it). Whether you're writing a casual message or a more formal document, it's easy to send or copy your writing into the app you need.
During installation, Grammatica adds another keyboard to your device. You can switch to this keyboard within any app (just like switching language keyboards) to add Grammatica's editing features to that app. This includes things like mail, messaging, and social media.
Grammatica is geared more toward individual consumers than classrooms and learners. For some of your learners, however, the app could be a lifeline, if writing without many errors is a big challenge or frustration. Between the predictive keyboard (embedded across apps on iOS or Android) and the editing suggestions, your learners could feel more confident as writers — wherever they might be writing. To make it a more useful learning tool, developing protocols around its use would be helpful. For example, you could ask learners to write a first draft without paying attention to the app's suggestions, and then to sit with a partner to review Grammatica's edits. By organizing the review process and going slow, learners can become more critical thinkers when accepting or rejecting the changes. This way they will be more likely to identify ways they can improve their own writing rather than letting the app do it for them.
One important consideration for educators in using Grammatica is privacy. When installed, the app makes very clear that all text entered using the app is sent to the developer. For many schools and parents, this would be a serious concern or deal-breaker.
For learners who struggle with writing conventions, word choice, or phrasing, Grammatica can help them produce better quality, or just more grammatically accurate, texts. It'll catch mistakes, suggest better phrasing, and encourage clearer word choice. Whether Grammatica is good for learning, however, is a whole other question. The temptation in using the app is to simply accept suggested changes, and there isn't anything built into the system that encourages learners to pause and consider suggestions. There's also nothing offered to help learners learn why something is incorrect. While this is fine for spelling, it leaves a lot to be desired for other fixes that learners should be learning to do themselves. Without more active review and active choices about the edits suggested by the app, very little learning will occur. In this case, an error-free text would not necessarily indicate growth as a writer.
Also, while the suggestions are generally accurate, we did come across instances where the suggestions were less "smart" than those in readily available and free software, like that baked into Google products.
Website: https://play.google.com/store/apps/details?id=com.itranslate.grammatica.android
https://itunes.apple.com/us/app/id1504869316?uo=4&at=10laCG&ct=website
Overall User Consensus About the App
Student Engagement
Learners will like the simplicity and clean design, and the way it shows up wherever they're writing. However, it's primarily a proofreading and editing tool and won't lead to excitement around learning.
Curriculum and Instruction
This is a proofreading and editing tool vs. a tool for teaching and learning. With a clear plan, it can function as an instructional support.
Customer Support
There are simple setup tutorials and links for additional troubleshooting. Feedback is matter-of-fact and doesn't offer context.