Product Review of Grammarly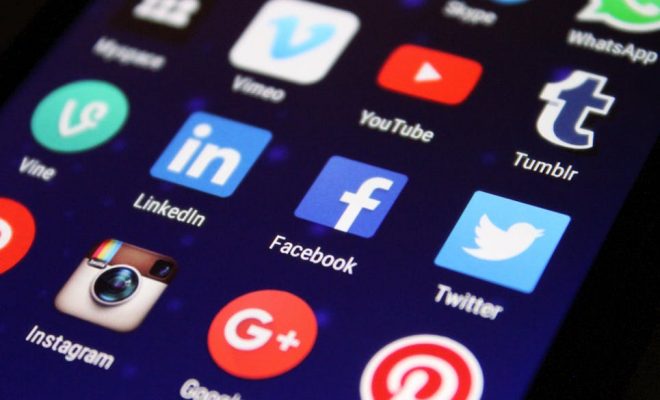 Grammarly is a website that acts as an automated grammar tutor; it will mark up any document with corrections. Users log in to the site and then upload the document they'd like to edit. (They can also download it as an add-on that works with their computer's Word program.) It'll appear on the screen, with a left and right sidebar. On the left, there are a few icons. Click on the pencil for grammar and spelling corrections, which will be highlighted in the text and explained in further detail in the right-hand sidebar. Click the set of quotes for a plagiarism scan and the open book for what they call "enhancement": It's like a thesaurus, offering alternate words where appropriate.
There are a few obvious uses for educators. First, educators can easily run all appropriate student assignments through the plagiarism scan, which is very handy. If they trust Grammarly's editor (and it's pretty thorough), they can also mark up student papers with the tool and then review them afterward to see if there are still issues to address. If a teacher's school can afford a schoolwide subscription, kids can edit their own work during class, making sure they're noting why mistakes were made and how to avoid them next time.
With a robot's eye for detail and the warm explanations of a human, Grammarly is a very helpful package. Students who have real difficulty with grammar should be happy to see the clear descriptions of why they might want to make a change, and it will surprise them by catching mistakes they didn't know existed. These explanations are what sets Grammarly apart from basic spell-checking programs; there's potential for lasting learning. To ensure learning, though, it's key that learners pay attention to what the site has to say instead of just clicking through and approving all the suggested changes.
There's not a ton of navigational help once learners start editing a document, which is a little tricky if they have questions. And this excellent editing does come at a price; in order to make the monthly fee worth it, a user will want to make sure there's a lot of grammar to be checked in their life.
Website: https://www.grammarly.com/edu
Overall User Consensus About the App
Student Engagement
Design is simple and spare, which should help kids focus on the words and grammar hints that pop up. While it's not exactly fun, it makes grammar as engaging as possible, and kid-accessible language makes lessons stick.
Curriculum and Instruction
Grammarly not only corrects grammar and spelling mistakes, it lets you know why changes need to be made. This approach is helpful and promotes active, lasting learning.
Customer Support
Once you're in the Grammarly tool, there isn't a place to click for help, though FAQs answer a couple of questions. Signing up is simple, and the standard Grammarly program offers a lot of information.