Product Review of Grammar Girl: Quick and Dirty Tips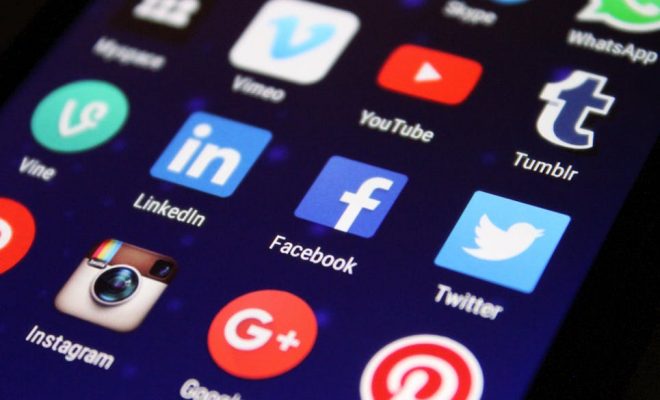 Grammar Girl is part of the Quick and Dirty Tips network. Other sites feature, for example, advice and information on science, health, finance, career, and lifestyle from in-house experts with zany names like Everyday Einstein and Mighty Mommy. Grammar Girl is similarly a pseudonym for Mignon Fogarty, a former magazine and technical writer who's also the site's founder, and she offers writing and usage tips in blog posts, podcasts, and newsletters.
Users can view posts by date or topic — grammar, punctuation, word choice, style, or general tip — or view all entries. Many include references to clarify where the information came from.
In addition to serving as a refresher or an initial resource on some of the more nitty-gritty grammar questions, the site has an animated tone that may spark an interest in grammar among high school-age teens. Comments appear immediately, but the commenters seem to be a clean bunch; they're more interested in debating language use than using bad language. Posts are made about once a week, with plenty to keep you and your learners coming back. You can also opt to receive regular updates via a podcast RSS feed or other methods, and the site offers links for sharing posts through social media.
The site has just enough interactive elements to engage learners on a famously boring topic: grammar. Audio files and blog posts feature in-depth yet accessible advice on issues like how to correctly use the adverb only. Users also can read topics on, for instance, whether or not to start a sentence with however. Many posts include helpful, real-world examples and source citations. Posts are written in the first person and break down topics using subheads and humorous references. Some focus on traditional grammar rules. Others touch on more modern topics, like Apple's use of unusual words such as funnest in a recent ad campaign.
Website: http://grammar.quickanddirtytips.com/
Overall User Consensus About the App
Student Engagement
Humor and pop-culture references keep the podcasts and posts lively. An active user base posts extra questions and answers, but the site could benefit from quizzes or other ways to test know-how.
Curriculum and Instruction
The lively, relaxed tone and concise information is key to users grasping grammar issues and learning practical tips and tricks. However, the only direct input comes from other users.
Customer Support
The active online community offers site comments and frequently updated Facebook and Twitter pages. Links to recommended grammar books and websites are also included.