Product Review of Grammar Bytes!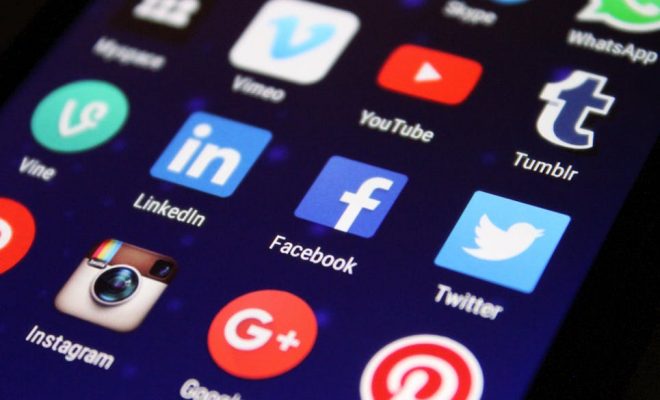 In Grammar Bytes! you get a list of grammar-related terms, complete with explanations and example sentences. Topics range from sentence fragments to punctuation to subordinate conjunctions; interactive exercises test your comprehension on a dozen subjects.
Kids also can watch a few grammar-related videos and test their know-how with grammar-related challenges like adding commas to sentences. Quizzes include documents kids can print out to record their responses as they key them in online.
You could use the online or printable quizzes to test learners on grammar rules. You also could use the PowerPoint presentations, which cover more than 15 concepts, in the classroom.
Grammar rules are explained well. The site doesn't cover everything, of course, but its content aligns with many of the Common Core standards for middle and high schoolers. Kids can look up explanations for any quiz answer, whether they get it wrong or right, so the learning potential is much higher than with tools that only supply correct answers or only give explanations for wrong answers.
Unfortunately, Grammar Bytes! doesn't have a huge wow factor. The design is pretty basic, and the multimedia materials aren't much more compelling than the text. The few videos and PowerPoint presentations either are too long  — some are more than 14 minutes — or just aren't very dynamic. For example, even when PowerPoint presentations are interspersed with clip art, they're still mostly reading. Likewise, quizzes aren't particularly fun or inventive. Without more interactive elements, Grammar Bytes! may have a hard time landing repeat users. What kid is going to come back to a site to read about grammar rules?
Website: http://www.chompchomp.com/menu.htm
Overall User Consensus About the App
Student Engagement
Exercises can feel repetitive. A more complex site design and varied interactive elements might do a better job of holding kids' interest.
Curriculum and Instruction
Basic grammar principles come with a fair amount of background. Kids can access explanations for right and wrong answers, as well as a list of basic rules with examples.
Customer Report
You can download and share PowerPoint presentations on the grammar concepts covered on the site. A YouTube channel offers more than a half-dozen videos on grammar principles.