Product Review of GradeCraft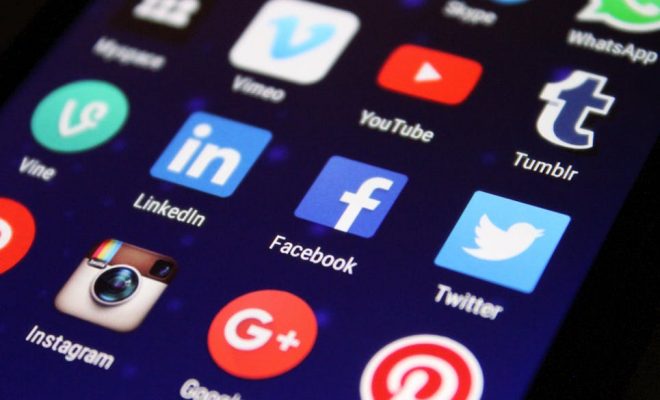 GradeCraft is a learning management system (LMS) that supports game-based, or "gamefully designed," courses. Created by the University of Michigan to support their gameful learning pedagogy, GradeCraft gives educators the tools to design courses that feel like gameplay. Think of your curriculum as a game and your learning objectives as achievements. Students start at zero points and earn their grade from the ground up as they accomplish tasks and meet learning goals. Teachers can make assignments optional, giving learners flexibility and ownership of the curriculum. Teachers can choose their own grading scheme, create customized rubrics, award badges, offer individual and group assignments, and more.
GradeCraft is a stand-alone LMS, but it also connects with other systems (like Canvas, Blackboard, Google Classroom, etc.) using LTI integration. Though GradeCraft was designed for collegiate use, it is easily adaptable for the secondary classroom.
GradeCraft is for educators who are looking for a unique way to motivate and challenge learners and don't mind a little extra prep work. If you're already using a flipped classroom model, GradeCraft would be an easy transition. First, you have to imagine your course as a video game. Students start at zero: For everything they learn, they earn points. Ideally, you create more assignments than you expect learners to complete, and they choose which ones appeal most to them. For example, you assign all learners two articles to read. Then learners could choose to earn a maximum 50 points each for writing an article review or 100 maximum points for creating a newscast reporting on the two articles' content. You might already create similar assignments, but this game-based framework flips the ownership onto the learners. Instead of earning a grade that's a percentage of 100 (which is impossible for most learners to achieve), they start at nothing and earn credit for their work.
Using GradeCraft, you can award badges for task completion or level achievement, so if there are learning objectives that are significant milestones, you can mark learners' mastery beyond a letter grade. And don't worry about learners learning skills in the wrong order: You can set locks that require certain achievements before new learning opportunities unlock. For instance, you can require learners to submit a thesis statement before they begin writing an essay. You can also set recommended achievement levels at specific intervals (reporting periods) to help guide learners in setting and meeting their own goals. The Gameful Pedagogy website offers advice about translating game-based/project-based credit into the letter grade system required by your school.
Like any learning system that depends on user-created content, GradeCraft is only as good as you make it. The tools are there. You can design an engaging, comprehensive course that empowers learners to learn. GradeCraft is ideal for offering true differentiation. By making assignments optional, learners can learn and demonstrate mastery in the way that works best for them. By using locks and levels, you ensure that learners achieve mastery before advancing to new skills or content. Your dashboard will help you follow learners' progress and know which learners need some extra small-group or individual instruction.
Though game-based learning can work well in all subject areas, GradeCraft may be best suited for the humanities or for courses without rigid scaffolding. Start by reading about gameful learning pedagogy and checking out the sample syllabi. If it sounds like a good fit for your classroom, then start small with one semester or course section at a time. Plus, reach out to your learners for advice and feedback. Chances are, they're experts at playing games!
Website: https://www.gradecraft.com/
Overall User Consensus About the App
Student Engagement
Gameful learning puts learners in the driver's seat, encouraging them to explore, learn, and even take risks as they accomplish their learning goals.
Curriculum and Instruction
Combining techniques from well-designed games with a student-centered learning approach, GradeCraft offers tons of tools to support a game-based curriculum.
Customer Support
GradeCraft offers excellent resources on getting started with game-based learning, and the system is easy to use.