Product Review of Grade 7 Vocab Audios and Pics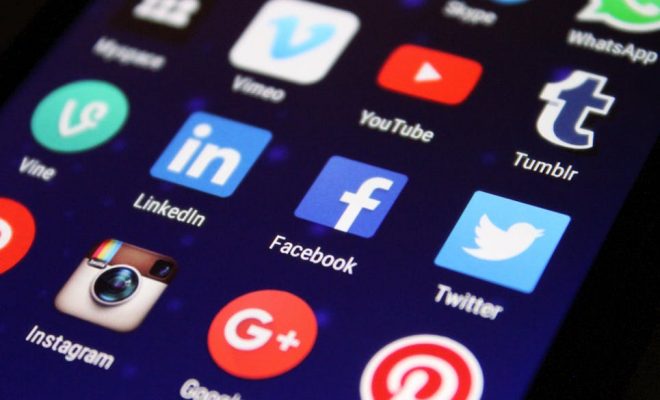 Grade 7 Vocab Audio and Pics is one in a series of vocabulary-building apps from Lafazi, Inc., that make learning words fun. Quirky cartoons depict each word, and brief-but-detailed audio recordings present "short stories" or usage examples. Through study, flashcard, and multiple-choice quiz modes, learners can learn 226 middle school-level words such as vicious, legitimate, and harmonious.
In study mode, kids search or scroll for particular words, read the part of speech and definition, enjoy a cartoon, flip the page for usage text, or press the cryptic audio button at the bottom (the triangle) to hear the definition and usage. Flashcard mode shows only the word and part of speech, but kids can tap to see the cartoon as a hint or flip for the definition. Twenty-word quizzes give five definition choices. Correct answers are highlighted in green with a check mark, with incorrect answers in red with an X. Words get separated by student or by quiz results into "mastered" and "don't know" lists.
Teachers could use a flashcard comic to start class with a vocabulary warm-up. Students with 1-to-1 devices could work through the quizzes at their own pace until all words are mastered and then move on to a more robust word list. Since there are no teacher reports, learners will need to track their own quiz scores if educators want to see that information.
Grade 7 Vocab Audio and Pics engages learners with fun comics, which means new vocab words will be grafted onto their brains. The graphics are crisp, navigation is intuitive, and the audio feature is nice for struggling readers and ELLs. Entries also feature spot-on definitions and parts of speech, which are sometimes left out of competing products.
Even with all these great features, there's some room for improvement. Cartoons are sometimes a bit off: For example, the word resume shows a team of baseball players standing on a field holding umbrellas during an electrical storm (!), presumably before play resumed (in the future). The usage "short story" explains how this picture relates to the word, but the image doesn't stand alone.
Website: https://play.google.com/store/apps/details?id=com.vocabAhead.Grade7
https://itunes.apple.com/us/app/id580527915?uo=4&at=10laCG&ct=website
Overall User Consensus About the App
Student Engagement
Cartoon illustrations and interesting usage examples bring fun to vocabulary.
Curriculum and Instruction
Kids review more than 200 words, testing recall through 20-question quizzes. Missed words or those not yet reviewed are on a "don't know" list, while mastered words move to the "mastered" list.
Customer Support
There's no way to customize lists beyond words mastered or not mastered. Kids get immediate feedback on quizzes, but there's no way to track results or share with parents.