Product Review of Gracie & Friends Jungle Gym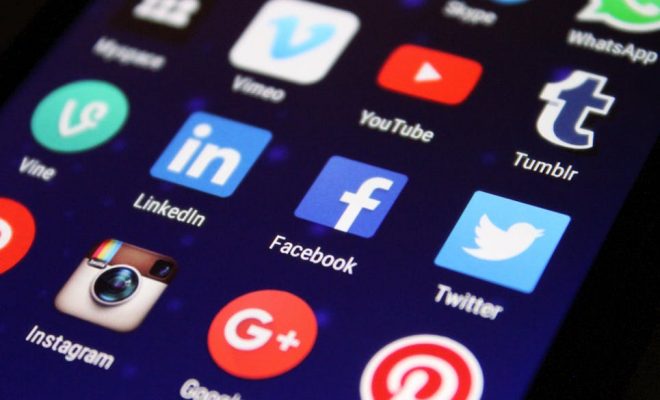 Gracie and Friends Jungle Gym is part of a suite of apps and off-screen activities that aim to teach one very specific math skill: subitizing, or recognizing quantity without having to count. Kids practice recognizing quantity without having to count for numbers 1 through 5. Choose a robot and drag the requested number of stickers to its belly. Then, group robots by number of dots to create hanging robot chains. Shake the device to make robots fall from their jungle gym chain onto a trampoline and start the next level. Levels increase in difficulty as they introduce higher numbers (up to 5). In a second level set, kids match numerals to dot quantity. Helpful hints along the way gently guide kids who are having trouble.
Get kids thinking about numbers with a variety of classroom activities that require hands-on participation in addition to any screen-based games. Infuse other topics with math talk and number awareness. For example, create piles during clean up and ask kids to quickly say how many items are in the pile. Rearrange and try again. With such a narrow focus, Gracie and Friends Jungle Gym can be a fun learning station as part of a more comprehensive and generalized unit on beginning math skills and number fluency. Download the whole suite of apps and use the printable worksheets to get kids really engaged and comfortable with small numbers. Also: look out for a full teacher's guide coming in 2015.
Gracie And Friends Jungle Gym does just one small thing, but it does it well. Dragging stickers to a robot's belly and creating chains of robots hanging from a jungle gym and then shaking to make them fall onto a trampoline is whimsical and entertaining. Along the way, kids are counting and dealing with quantity. Subitizing is a key skill that builds a basis for a comfortable, fluid relationship with numbers and early math concepts, and it's exciting to have a tool that addresses this sometimes-overlooked skill so well. Without time pressure, kids can count the dots and thus not actually subitize as intended. But even if they do count, they still get nice practice with number fluency and there's great support for kids who need it.
The game covers numbers up to 5 and kids will quickly speed through all the levels; kids will play only so many times before getting bored. But, the whole app suite, plus printable materials that extend learning off the screen, is free and supported by third-party research. Even if the shelf life is short for each kid who uses it, it's still worth checking out.
Website: https://itunes.apple.com/us/app/id922516262?uo=4&at=10laCG&ct=website
Overall User Consensus About the App
Student Engagement
The robots are cute, and what kid doesn't love stickers and bouncing on a trampoline? However, with limited activities and much repetition, kids may lose interest after the first few rounds.
Curriculum and Instruction
Clear instructions and great scaffolding drive home the hyper-focused learning goal of recognizing quantity without having to count. Game gets slightly more complex as kids progress.
Customer Support
Play is easy and highly accessible, and the developer's website has great learning extensions. Kids don't have a sense of their own progress except that levels get a bit more challenging as they keep playing.