Product Review of Gracie & Friends City Skate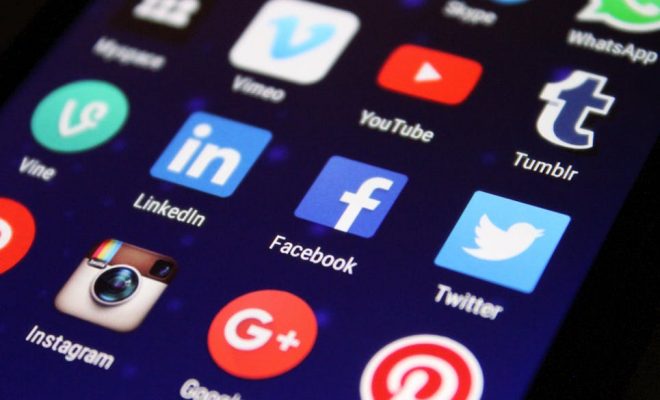 Kids help Gracie gather supplies for a party as she skates through the neighborhood. In each level, Gracie collects groups of a target number of supplies, from one to five. Kids must subitize — or make quick judgments about quantity — to collect only, for example, groups of three oranges. Tap the screen once for a small jump and twice for a super-high jump as kids guide Gracie in collecting the right groups. But hold back on jumping when Gracie rolls by groups with the wrong number of objects. When kids make mistakes, there's a leveled progression of extra guidance that culminates in a mini bonus lesson on counting and on how quantity stays the same even though objects may be arranged differently.
Take advantage of the full free package of apps and off-screen learning activities supports for the preschool classroom! In 2015, there should be a manual that educators can download, but for now, everything is available piece by piece from the website. Combine screen time with meaningful offline activities, even outside designated math lessons. Point out groups of anything -– toys, shoes, pencils, etc. –- and ask how many there are. Then rearrange the objects and ask again. Have kids practice making quick number judgments to match quantities, such as choosing the right number of napkins to pass out to their table at snack time.
Teachers should be aware that though progression is personalized, there is no way to create personalized accounts. Each kid will need to finish all 20 levels before passing the device on to a classmate. Watch kids as they play to gauge who's breezing through and who might need extra help beyond the screen.
City Skate is part of a heavily research-informed and -supported series of apps and offline materials that have a narrow but crystal-clear learning goal: help kids get really comfortable with numbers one through five, in all forms. Kids get lots of practice making on-the-fly judgments about how many objects there are in groups and feeling at ease with quantities, number names, and number symbols. There is a particular emphasis here on how quantity is constant regardless of how objects are arranged. The best features are the levels that increase in difficulty as kids learn and the stepped scaffolding that clearly and patiently helps kids who are struggling.
City Skate is a nice part of the package, but it's not the most successful as a stand-alone game. Game design feels more repetitive and less inspired than in the developer's other games, and feedback can be confusing; for example, Gracie slides by groups of the target quantity without triggering extra tutorials. The double jump may also prove difficult for younger kids. And, as with other apps in the series, while the learning path adapts to individual kids, there's no option for creating multiple user accounts, which may make classroom use a tad tricky.
Website: https://itunes.apple.com/us/app/id923473173?uo=4&at=10laCG&ct=website
Overall User Consensus About the App
Student Engagement
Young kids should get a kick out of making Gracie jump, especially when she has to fly through the sky with a super-high power jump. Jumping through 20 levels gets repetitive, though increasing difficulty does bring a little spice.
Curriculum and Instruction
Kids identify quantity, up to five objects, without counting. They also experiment with comparing and recognizing numbers both by numeral and quantity of objects, regardless of how objects are arranged. Inconsistent feedback may confuse kids.
Customer Support
Superb scaffolding and supports provide spot-on help when needed. Kids can see which level they've reached to check their progress. An accompanying website provides off-screen activity ideas to enhance learning.