Product Review of Gracie & Friends Breakfast Time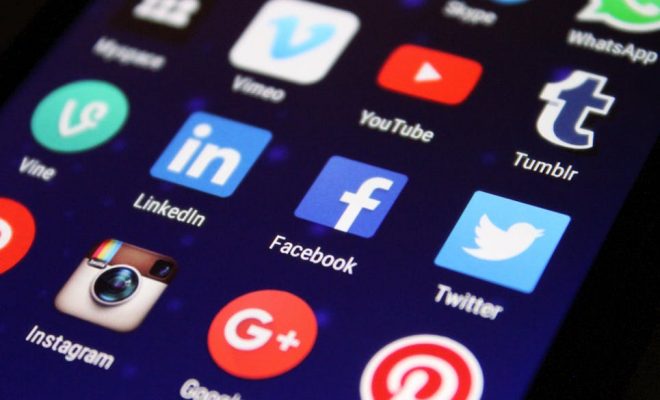 Gracie & Friends Breakfast Time is a math skill-building app for young learners in early elementary school. The focus of the app is simple: Students must divide a piece of food into equal parts, portion them onto plates or bowls, and then serve them to their waiting friends. This task is repeated 20 times using different types of foods and various numbers of people, so users get practice in the core skill of equipartitioning. There's one friend who acts as a guide throughout the tasks, and users are introduced to him during the tutorial.
After the one tutorial task is complete, users are set to work on their own with verbal feedback, brief visual guides, and the reset button as the only supports on their journey. If a student makes a mistake and puts too many pieces of fruit in a bowl, the voice says that there's too much in the bowl and to hit the reset button to try again; there's not a higher level of support or prompting if the student makes the same repeated mistake. Tasks do not get more difficult as a student progresses — the sequence of tasks is set and never changes. At the end of 20 tasks, a visual reinforcer is shown and the student is given the choice to return to the home screen and start over again.
Gracie & Friends Breakfast Time can be used in a variety of ways in a classroom setting because of the simple user experience. It could be an introduction to the topic of whole-to-equal parts and fair share through a teacher-directed demonstration, with the app projected for the class to see. In a small group or in a one-to-one device setting, learners could extend their knowledge and refine their skills by going through the tasks as independent practice. Since the app doesn't allow users to progress until they accurately complete the task, learners will have a zero-mistake experience, increasing their accuracy over time.
Additionally, Breakfast Time could be a quick check of student understanding after a unit has been taught. Since the app has verbal feedback, observing a student during the tasks is integral if you use it for assessment purposes.
Gracie & Friends Breakfast Time is focused on the task of teaching whole-to-part portioning and fair share — which is a life skill for learners young and old. The app does not distract learners with mini-games and over-the-top visual displays but keeps learners focused on the learning goal. It's missing increasing difficulty as a user masters the skill, and there's no change of sequence of the tasks that are presented in the app. Also, learners requiring more supports (e.g., speech to text) will be left struggling, as this is not an option. Furthermore, learners who are struggling with the concept get no more than a verbal prompt from the guide or a flash of the dividing lines on the food.
For the average student, this app will be adequate in teaching the concept and supporting learning. Students will be able to transfer their learning from the app to the real world with little problem due to the simple, effective quality of the user experience. Gracie & Friends Breakfast Time could be a good resource for learners needing remediation in equipartitioning or for learners who are learning life skills, as well.
Website: https://itunes.apple.com/us/app/id948483398?uo=4&at=10laCG&ct=website
Overall User Consensus About the App
Student Engagement
Simple app where users divide a whole amount of food between a set number of people. The task never changes and verbal feedback is given to users to guide their choices.
Curriculum and Instruction
This app remains laser-focused on the skills of whole-to-part portioning and fair share. Users complete 20 tasks that ensure that they master the skill through repetition.
Customer Support
Verbal feedback is given to users in each task, and visual supports are flashed when users attempt to divide the whole food in the wrong way. Other than that the app comes up short on any other forms of user support.