Product Review of GPALOVEMATH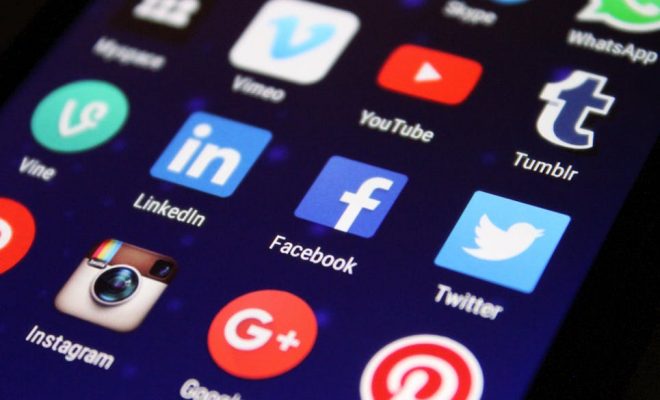 GPALoveMath is a subscription-based teaching resource for kids from kindergarten through fifth grade. Kids start by taking a placement assessment, and then the program creates learning paths to match their skill levels. A comprehensive dashboard tracks kids' progress, and emails are sent to adults when kids complete lessons. There are so many features and tools that it can be overwhelming to get started, but there are video tutorials and built-in tips to help.
There are three main components to the learning pathways: Learn, Engage, and Motivate. In the Learn section, kids complete lessons that include instruction, practice problems, and 15-question quizzes that are similar to the practice problems. Kids earn points for completing quizzes, and the points accumulate and can be used to redeem rewards. In the Engage section, kids can send a friend code to connect with friends and family, allowing them to share their accomplishments and experiences with others. This could be particularly fun in the classroom as a way to promote some friendly competition. But it's up to an adult to monitor conversations once kids have connected with friends. The Motivate section includes the rewards that kids can earn for their accomplishments. Adults organize and customize this section, with options for using system-generated rewards or creating original rewards from scratch.
GPALoveMath could be used in the classroom as an instructional tool to support any math lesson that connects with the included content. It takes a bit of time to get started, especially if you plan to customize the reward system beyond the default settings. Plan to spend at least a couple of days testing out the site's features and viewing the tutorial videos. Once kids are set up in the system, have them complete a placement assessment. This will generate customized learning paths with lessons that can be completed in sequential order. It could be fun to have kids use the Engage feature to share what they've learned with their classmates.
The resource addresses numerous Common Core State Standards, although they're not all covered in great depth. There's some good content baked in: Kids can learn important math skills ranging from counting and basic addition to operations with fractions and decimals, and it's easy for kids and teachers alike to navigate the sections to hone in on a particular skill set. It's also nice that kids and their teachers can customize the site to get rewarded for different achievements, like high scores or persistence.
It would be great if that Engage feature could let learners have an even more high-impact social experience; in addition to sharing their achievements, it would be great if kids could help each other or otherwise delve deeply together into the work at hand. It can also take a while to get things set up just how you want them for the classroom, and some kids and teachers might find the sheer volume of info here overwhelming. Overall, though, this tool is solid: GPALoveMath provides well-rounded learning opportunities for kids, and it's a handy teacher tool; it's definitely worth a look.
Website: http://gpalovemath.com/
Overall User Consensus About the App
Student Engagement
Animated lessons and learning coaches help engage and encourage kids, and they will love the customizable reward system.
Curriculum and Instruction
Well-rounded lessons let kids learn, practice, and assess topics like addition, fractions, and decimals. Content is organized into three learning paths, which helps kids focus on specific skill sets.
Customer Support
Kids can scroll over text to hear the learning coach read problems aloud. Several tutorial videos are available to help kids and adults get started.