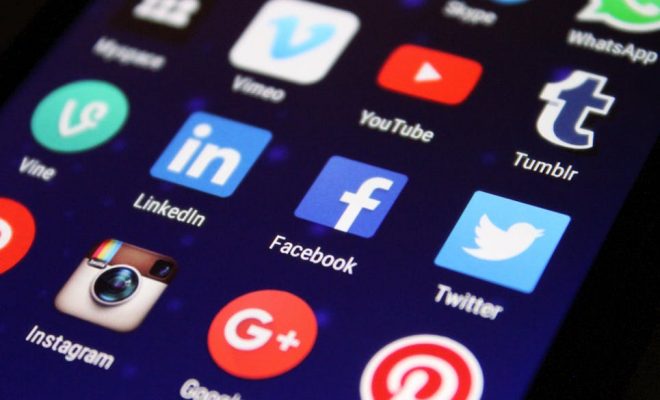 Educators can use the GoZen videos and activities to showcase a variety of SEL and mental health topics. Each module addresses a specific issue. Educators can show the videos to the whole class if they feel that the topic is universal enough — e.g., perhaps those focusing on anxiety, anger, procrastination, well-being, resiliency, or perfectionism. Educators can engage learners in group discussions or use some of the worksheets in the resource section. Most topics lend themselves easily to discussion questions, such as if learners recognize themselves in the scenarios. Learners can practice journal writing or role-playing if the module includes specific strategy suggestions. There's some brain science included as well, so there are opportunities to tie into science. Some topics might be better suited to individual learners for whom that issue is relevant, like obsessive-compulsive disorder. In that case, educators may prefer to work individually with the learner(s). Older learners can read stories or watch the videos independently and complete follow-up journals or worksheets. There are also "master classes," aka video lectures, designed for educators and professionals to learn more about how to support themselves and their learners. Unfortunately, there's very limited free access, so getting a real sense of the materials is difficult before you sign up.
Website: https://gozen.com/
Overall User Consensus About the App
Learner Engagement
Animated videos should capture learners' attention, even if some might feel they're a bit cheesy. Topics are highly relevant.
Curriculum and Instruction
Animated dramatizations and printables are the main resources. Learners can compare themselves to the characters and learn strategies through observation and supplemental activities.
Customer Support
Educator resources focus mostly on professional development video lessons. There's no educator dashboard or system for tracking. No accessibility supports. Free access is very limited.