Product Review of Google Sky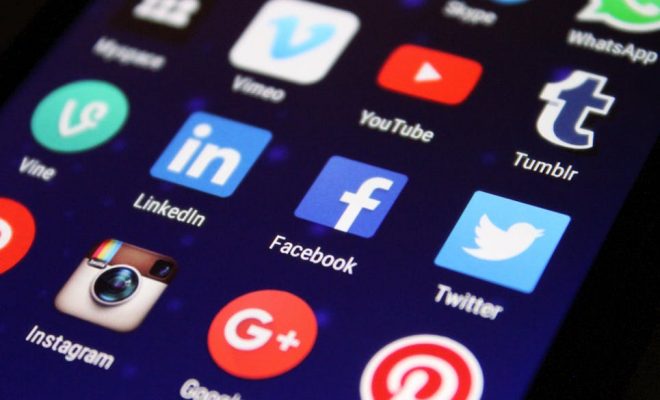 Google Sky is a space map based on data and images from sources like Sloan Digital Sky Survey, the Hubble Space Telescope, and NASA's Chandra X-Ray satellite. It integrates Maps API to create different versions of the night sky, too. Students can browse one of the galleries at the bottom of the screen and click on thumbnail images to see a photo on the map with an informational pop-up. The Constellations button maps patterns among the stars. Backyard Astronomy has images of some galaxies, but nothing more.
Google Sky might be a unique tool for getting kids interested in astronomy, but the information lacks context. A good star map answers the following questions:
How far away is it?
How big is it, compared to other familiar objects like the Earth, moon, or sun?
Can I see it from where I live?
Google Sky doesn't specify a distance between each zoom level, and unless information lives in a pop-up, these questions go unanswered. We suggest you visit the contributing sites directly and look elsewhere for current, mobile star maps. Then forget the computer, and take the kids outside for that first unforgettable glimpse through a telescope of the moon's battered surface or Saturn's distant, bright rings.
Curious and colorful objects set against the dark expanse of space invite exploration. Kids can use the search box to find stuff like planets or stars, and then drag and zoom around. But use the star map to zoom in, and objects become bigger and fuzzier. If that's not a buzzkill, consider the message "no imagery available at this zoom level." For different views, click the infrared, microwave, and historical layers — one at a time or all at once. Kids also can explore showcases listed at the bottom of the page; the Chandra X-Ray, GALEX Ultraviolet, Spitzer Infrared, and Hubble Space Telescope are the most useful as they display images and information right on the map.
Young children learning about celestial objects will enjoy the images, but high school kids will better understand the text. However, the text is out of date. In 2008, we surmise, Google created Google Sky and then stopped paying attention to it. Sky-gazing podcasts from Earth & Sky stop in March of that year, and the Sloan Digital Sky Survey is now on its third iteration since 2008.
Website: http://www.google.com/sky/
Overall User Consensus About the App
Student Engagement
Images from satellites, space surveys, and the Hubble telescope engage kids with the colorful and unexpected nature of space.
Curriculum and Instruction
Objects have identifying information, but there are no tools to personalize the night sky and no activities. Kids can explore independently, but the zoom feature reveals little about objects of interest.
Customer Support
A short video demonstrates Google Sky's features. Podcasts cover topics like the search for life and the Orion Nebula, but some podcasts are several years old.