Product Review of Google Scholar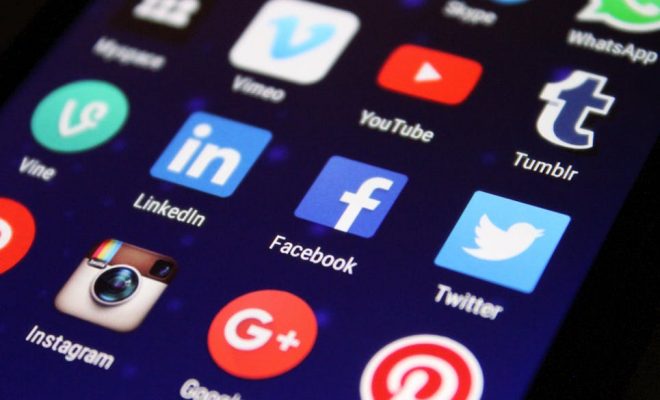 Teachers and learners can use Google Scholar as a resource to find credible sources for reports, papers, and other assignments. The search engine results include academic theses, articles, books, abstracts, and court opinions. The content comes from professional organizations, academic publishers, university records, and other official, reputable outlets. Users can also opt to have Google Scholar search patents and legal documents from federal or state courts and can access their campus or school's library database to find materials.
The search engine is similar to Google: Users key terms into a homepage field, then view results. Searches can be refined by author name, phrase, and publication name and date. Links to related articles and different versions appear below each result. Ready-to-use citation information is given in three formats (MLA, APA, and Chicago) to copy and paste or import to the BibTeX, EndNote, RefMan, or RefWorks citation platforms. Students can also view specific category rankings in the metrics section, including business, economics, and management; chemical and material sciences; health and medical sciences; humanities, literature, and the arts; physics and math; and social sciences. The top Chinese, Portuguese, German, Italian, French, Dutch, and Korean publication metrics are also listed.
Comprehensive, user-friendly, and free, Google Scholar is an excellent tool for high school learners who are getting their first taste of academic research. Search listings also include links for "related articles" and "cited by," two features that may help teens expand or narrow down their inquiry.
If learners will be writing academic assignments on a regular basis, educators can also encourage them to promote their published work and track how it is received through the site (or Chrome extension). Users who sign up for the Google Scholar Citations functionality can locate and add articles they've written to their profile; educators can also post articles to their school's website as .pdfs, and Google Scholar should add them to its database. Teachers and learners can then monitor how many users are citing their articles and can also have the system automatically identify new articles they write.
The site's main advantage is that it presents search findings in an easy-to-understand way and helps teens avoid the hassle of searching in numerous places for academic literature. They also get some sense of how the materials have been used and how helpful they might be. Documents are ranked based on where they were originally published, author, amount of text, and the number of times the item has been cited in other scholarly pieces. Ready-to-use citation information save teens time transcribing source info onto a Works Cited or References list. Students and educators can also create alerts to notify them about specific topics to keep up-to-date on any developments on subjects they're researching.
Website: https://scholar.google.com/
Overall User Consensus About the App
Student Engagement
This easy-to-use resource can help learners effectively and efficiently find credible information. Authors can also get valuable feedback on the best publications to query and how successful their articles and other works are.
Curriculum and Instruction
Students can easily find citation-worthy materials to use for assignments. They'll be able to see examples of how a wide number of topics are treated in different formats, writing styles, and publications.
Customer Support
Metrics show the most popular publications for a variety of topics based on citation amounts, which can help with research and article submission. A separate Google Search Education site features videos, activities, and lesson plans.