Product Review of Google News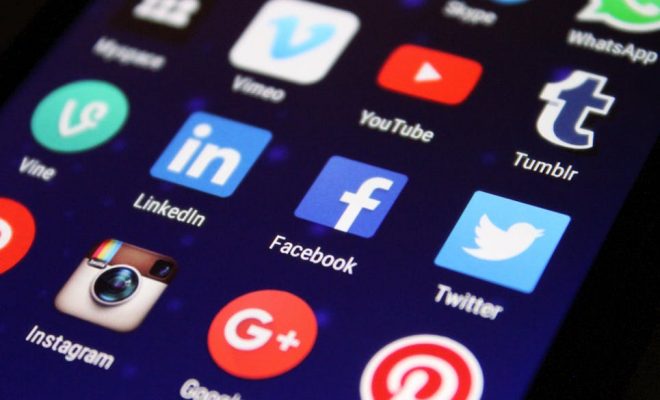 Google News is a one-stop shop for headlines from all over the web, including articles, videos, analysis, and even trending topics on Twitter. The site groups stories and displays them in categories: Top Stories, U.S., World, Local, Business, Technology, Entertainment, Sports, Science, and Health. Most also have subcategories to browse, and all include content in a real-time news feed format. The Top Stories page includes extra features such as local weather, a Fact Check section, in-depth reporting, and more. Once users click a specific story, they're taken to the site where the article or video is hosted.
The "For you" category displays news based on what Google knows about users' interests and habits. This section can be somewhat influenced: Users can hide stories from specific sources, and give stories a thumbs up or thumbs down to display more or fewer stories connected to that topic.
Additionally, users can pick any topic, place, publication, search result, or individual article to save for later, all of which are saved in an easy-to-access Following section. There's also a flexible search bar where users can search by date, keyword, location, source, or other criteria. Users can easily share any single resource, topic, or search result through email, Facebook, or Twitter.
Google News can be a great sandbox for learners to learn how to navigate the news and find reliable, authoritative articles on just about any topic. Unlike other sites that cater to news literacy — and that feature sanitized and curated feeds of evaluated content — Google News features the good, the bad, and the ugly of online news sources. While this could steer some educators away, it offers a good laboratory for exploring news literacy issues like bias and fact-versus-opinion. Of course, educators will want to review and discuss these topics before sending learners to the site. For instance, educators might pair Google News with lessons on the varying reliability of sources, the authoritative (or not) voices of the writers, and assessing the importance of different topics. Teachers might also direct learners to the Fact Check section, where they can make sense of the varying perspectives of the news sources. It's worth checking out the Saved feature as well. Teachers could save resources for classroom use, addressing topics connected to content or current events, and encourage learners to curate their own favorites or to build source collections for research.
It's important to note that some stories may contain graphic photos or difficult topics that some younger learners may not feel comfortable with. Use extra caution when sending younger learners here; after all, this is a site that aggregates news stories from all over the web, so some content won't be appropriate for younger kids.
Google News is meant for adult consumers, but it's easily usable in the classroom. It's perfect for high school learners who need to research a topic, find reliable sources to cite and mine for information, or write a position or research paper — and do it all in an authentic environment that prepares them to be news literate citizens. It's also a great way to find current events and discussion topics that are relevant to learners' lives. Whether it's to support  their studies, schoolwork, or personal interests, learners can take some time to save their favorite topics, sources, or articles to create their own curated list of resources.
The search tools will feel familiar to anyone who uses Google's regular search features, so most educators and learners will catch on quickly. It's also great that the stories come from so many sources all over the world. Some will necessarily be of higher quality than others, but that's useful, too. In this way, Google News offers a great laboratory for news literacy learning, because learners will be exposed to all kinds of sources and stories (but nothing too inappropriate for teens' sensibilities).
Each student's "For you" section will be different, since it's based on user interests and online behavior. Learners can take the time to influence the feed to fine-tune what's included. The Following section is a snap to use for saving content or topics to reference later. Teachers might also use this process to dig into how platforms personalize content based on learners' data. In addition to helping learners see how this data is used, educators could show learners how to restrict their settings to be as private as possible.
Website: https://news.google.com/
Overall User Consensus About the App
Student Engagement
With trending stories at the forefront of the site, learners can explore headlines and further engage via video news stories, news based on their interests, saved topics, and real-time coverage.
Curriculum and Instruction
Learners can use Google News for research and fact finding. They can save searches, topics, and sources to suit their needs. Teachers will need to supplement with news literacy skills building, however.
Customer Support
Straightforward navigation, flexible search tools, and diverse news outlets make this a go-to news source. The help pages answer most questions.