Product Review of Google Maps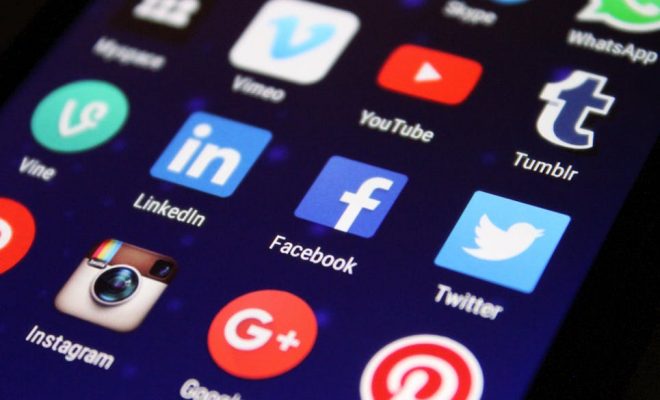 Google Maps is essentially a navigation tool with some very cool bells and whistles. Along with map layers like traffic, transit lines, Wikipedia, nearby services, and friend location, there's solid navigation for driving, walking, riding the bus, and bicycling. You also get well-highlighted alternate routes, optional text-based directions with voice guidance, street-level views with rotation, a peg man to drag around, and easy zoom controls.
An expandable side menu includes maps, navigation, nearby services, and more. The top menu includes a search box where you can type or say a location. The double-diamond compass rose returns orientation to the north; tap My Location in the header to return to your current location.
Google Maps has many classroom uses, from navigation to terrain to research about historical places. It can enliven basic math problems — for example, "If a car going 40 miles per hour starts here, at Main Street …." Local business information could inspire a locally based social studies project and, of course, field trip expeditions or geography-based scavenger hunts can be fun.
Have learners check out terrain maps of different areas, map traffic patterns, examine the density of quality food stores in different parts of a city, and much more. Because there are photos and videos available for many locations, kids can dive deeper from right within the app. And using Street View can make kids feel like they're actually there. If you want to use the web instead of the app, you can use My Maps to customize the experience even more.
Of course, because "Google" has now become a verb, learners will likely know their way around Google Maps. But beyond getting directions, there's much more to explore. Because of all of its features, there are endless things you can use Google Maps for in the classroom for any subject area: It's really only limited by your  — and your learners' — creativity.
That said, it's not supported as an educational tool like Google Earth, so you're a bit more on your own in terms of making it work for you. Just a simple search away, though, you'll find a lot of educator-created lessons and ideas to draw from. So, if you haven't seen Google Maps as a classroom tool, you might be surprised at how many ways you can integrate it — with cool results.
Website: https://play.google.com/store/apps/details?id=com.google.android.apps.maps
https://itunes.apple.com/us/app/id585027354?uo=4&at=10laCG&ct=website
Overall User Consensus About the App
Learner Engagement
Exploring the world is fun, and the app's features allow learners to explore lots of layers and details with embedded pictures and videos.
Curriculum and Instruction
Through map searches, destination goals, and free exploration, kids can learn how to navigate their world, explore unfamiliar places, compare terrain, and more.
Customer Support
There are plenty of educator-created resources about using it in the classroom, but Google itself doesn't provide materials. Since it's a ubiquitous product, it's intuitive and has standard help features.