Product Review of Google Lit Trips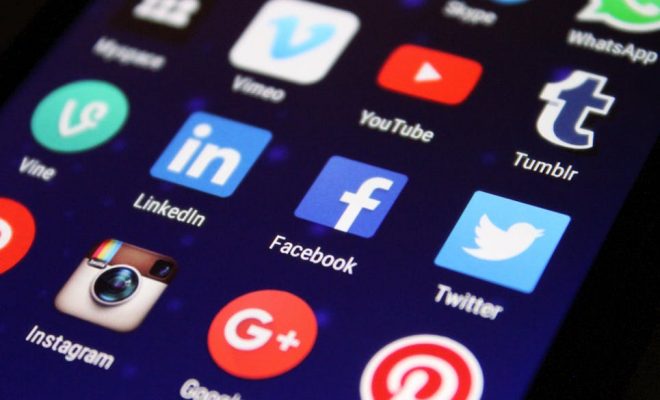 Google Lit Trips lets educators and learners use Google Earth to explore the real-world locations of more than 100 titles ranging from fiction to nonfiction and from kindergarten through college levels. To get started, users select a title and then receive a downloadable ZIP file or direct link via email. (It's a little odd but it works, and there's a video tutorial and downloadable guide to help.) Users then open that file in Google Earth; note that the Lit Trip is usefully saved in Google Earth's My Places for easy access later. In terms of the Lit Trips themselves, each follows a unique route depending on the book or narrative selected. Users advance the trip, zooming into locations either in the order provided or by clicking each location in the sidebar. Once zoomed in, users see a pop-up video, photo, tutorial, informative text, or question(s) about that geographical region or place in the storyline. Beyond the book-based Lit Trips, there's also the Our Own Stories section, with user-created and contributed Lit Trips based on personal narratives, as well as the Literary Locations section, which features sites of literary interest, such as Cannery Row or authors' homes. Advanced users who get familiar with the tool have the option to create their own Lit Trip and submit it for possible publication.
Given some of the technical quirks of Google Lit Trips, educators will want to start by reviewing and demonstrating the site on the projector as a whole class. After the intro, learners and educators can use Google Lit Trips to explore the cultural and geographic setting of a literary work. For high school learners and above, the option to create a Lit Trip and submit it to the site offers learners not only opportunities for creativity and independence, but also an extra extrinsic incentive: possible publication.
If letting learners wander alone is too big of a jump too soon, smaller tasks in guided groups can make the experience a bit less daunting. Each location in a Google Lit Trip is a springboard for potential research, which can be assigned independently or to small groups. Collaborative groups can visit Google Lit Trips at certain key point during their reading, and discuss the pop-up material (video clips, photos, tutorials, questions) at each location. Alternatively, the class can be divided into small groups by location, with each group presenting that location, its materials, and extra research when the class's reading catches up to that point. If these activities really take off, why not create a class Lit Trip? Students can be assigned different stops corresponding to a book's geographical journey, conduct research and gather media and extra materials related to that stop, and then work together to build the Lit Trip.
Getting started with Google Lit Trips will take some commitment. Teachers will need a device that supports Google Earth and a general comfort with it. They'll also need to learn how to get and use a Lit Trip itself, which involves a less-than-intuitive process of requesting a Lit Trip, receiving it via email, downloading it, and then adding it to Google Earth. This could feel cumbersome at first, but it's worth it. Subsequent go-rounds are much easier.
In terms of the Lit Trips themselves, they're a cool spin on studying books and narratives; the melding of stories and geography will be unique and inviting to learners, and Google Earth is just a fun tool in itself. Lit Trips centralizes the landscape and cultural context of stories in a novel way that learners will understand.
However, due to the range of what's in a Lit Trip — everything from higher-order thinking questions to lengthy informative paragraphs to simple photos and texts — educators will need to vet Lit Trips and devise some differentiation strategies. Moreover, while the library of books on offer is commendable, it's not impressively extensive. What's impressive, however, is the ability for learners and educators to create and contribute their own Lit Trips to fill the gaps. This last feature does mean that the Lit Trips themselves can range in quality. Fortunately, student-created Lit Trips are clearly labeled.
Website: https://www.googlelittrips.org/
Overall User Consensus About the App
Student Engagement
Engagement varies depending on the number of stops and the interactive materials at each stop. Teacher-created activities can help increase student interest in specific trips.
Curriculum and Instruction
Students can learn about the author, plot, characters, and setting as well as related historical facts. The focus on geography offers a compelling new context for literary study.
Customer Support
Some trips offer audio/visual elements and even hyperlinks to extend concepts. Trips include contributors' emails for contact purposes.